Skip to Content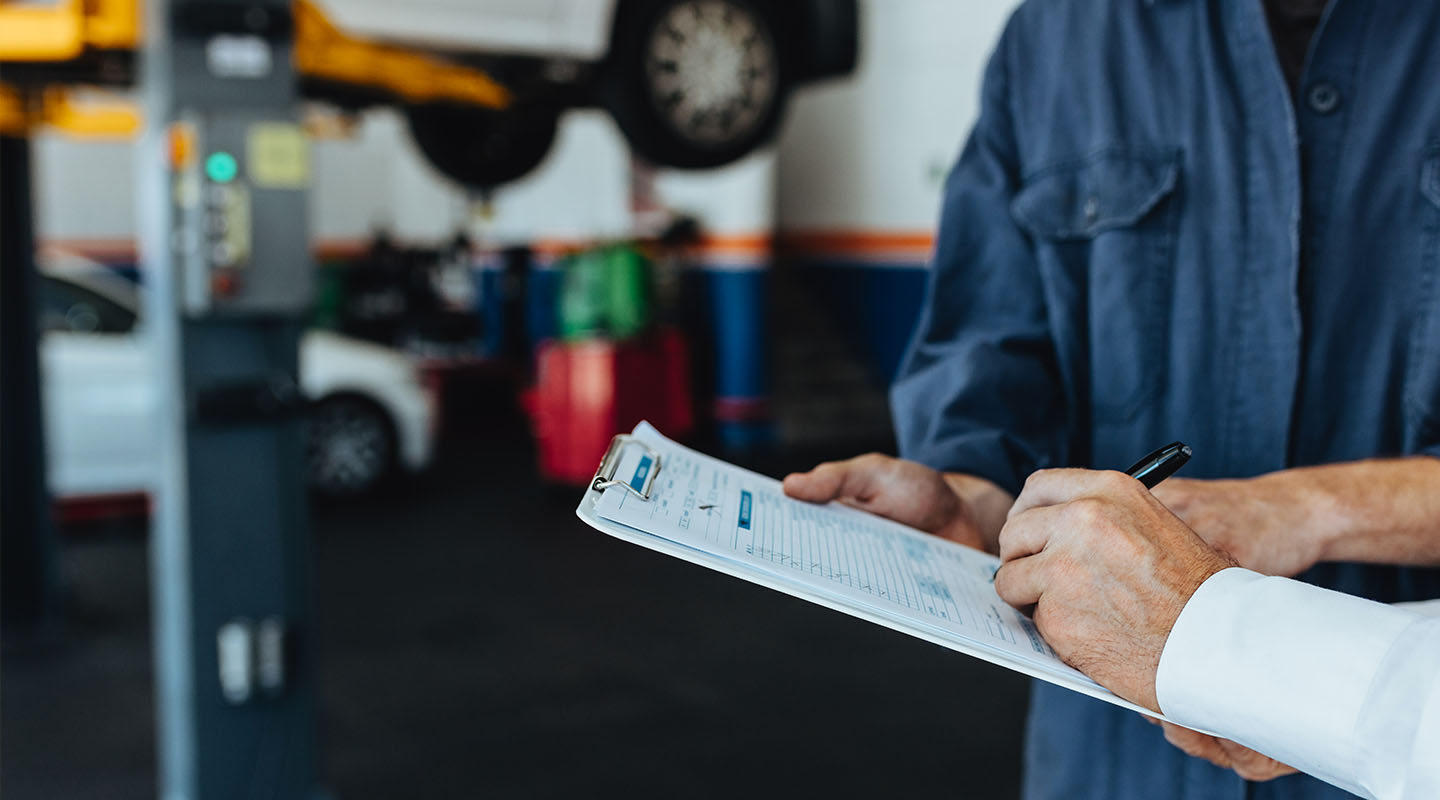 Dependable Auto Repairs for Silver Spring, MD Customers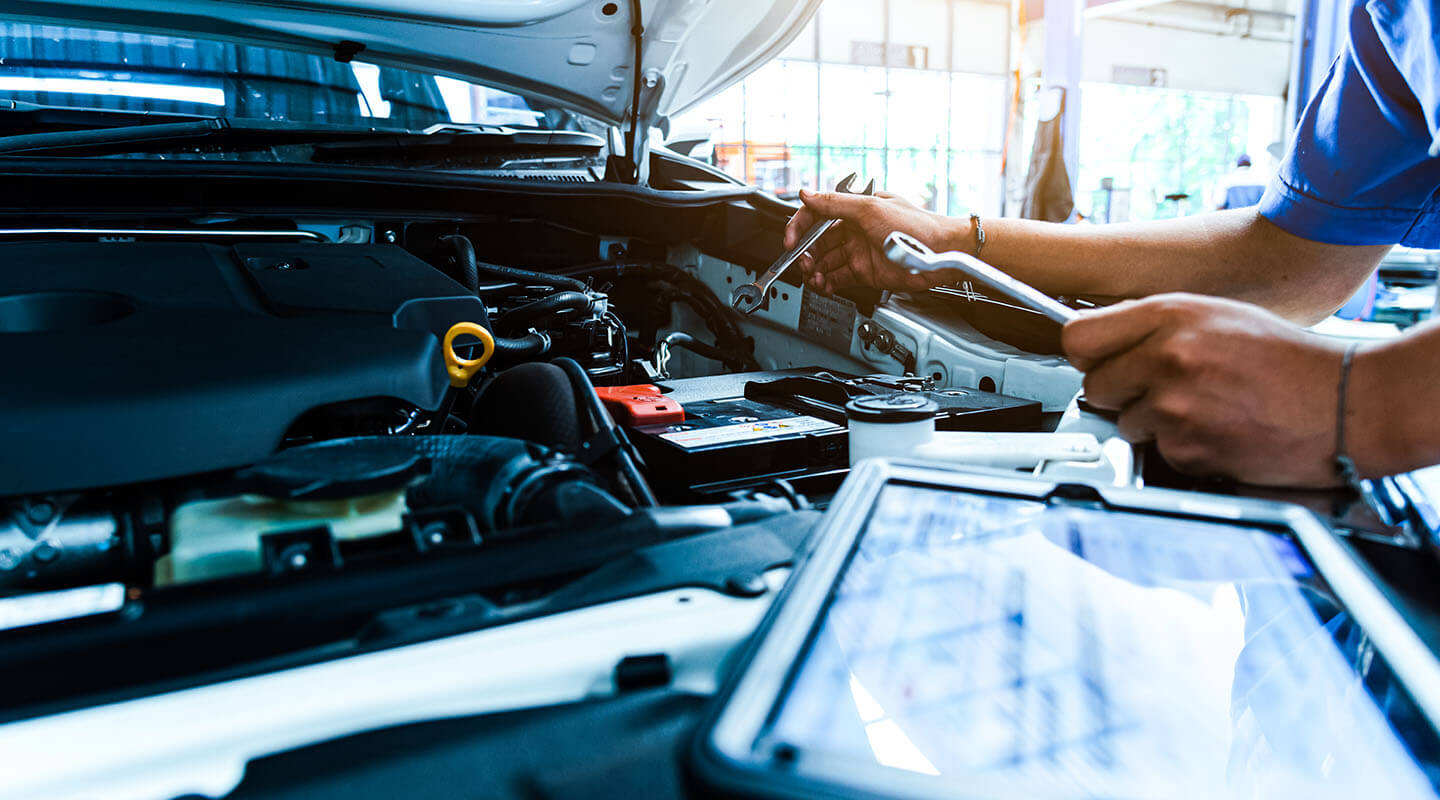 Dependable Auto Repairs for Silver Spring, MD Customers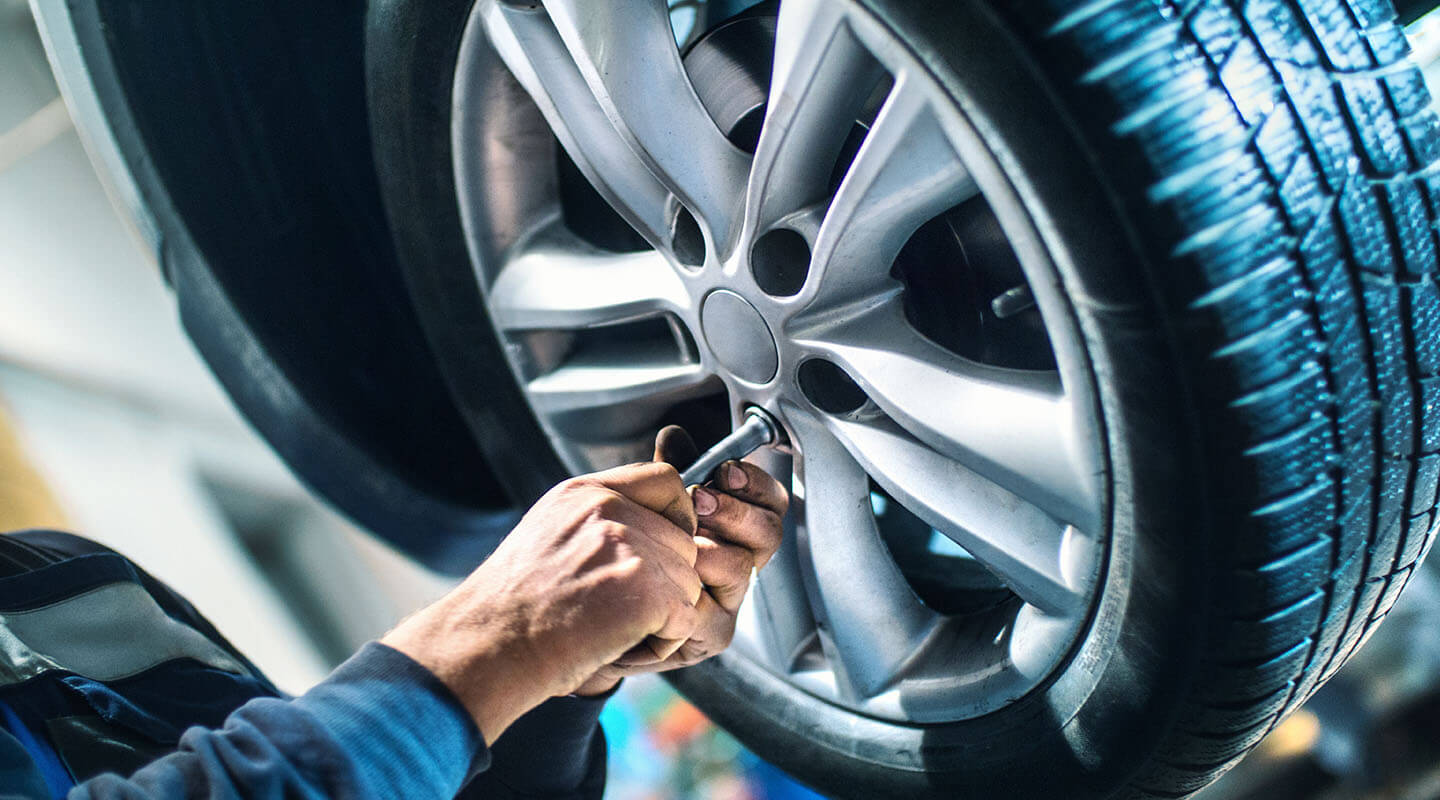 Dependable Auto Repairs for Silver Spring, MD Customers
Murray's Auto Clinic Inc – Philadelphia Ave
For over 40 years, we have had the honor to employ some amazing people who have given us our life. Whether they still work with us or have moved on we are beyond grateful for everything they do to make Murray's so GREAT! We can honestly say we've had some of the greatest customers any business could wish for. We have some customers who have been with us from the beginning of July 7, 1982, and that we are grateful for. Thanks for always sharing our service with your family and friends. Word of mouth is a huge part of our success over the years!
A big thanks to all that have been a part of this journey and continue to be for years to come.
—
Murray S. Richman & Nancy L. Richman
Murray's Auto Clinic Inc. will be closed 08/15/2022 for office and shop updates.
We will reopen 08/16/2022 7:00 am
Comprehensive Auto Repairs for All Makes & Models
We pride ourselves on providing comprehensive repairs. Whether you need us for brake repairs or a replacement engine, you can count on professional and expert customer support from our team. We guarantee the quality of our work and the materials we use to repair your vehicle. A few of our services include:
Major & Minor Auto Repairs Since 1982
Murray's Auto Clinic is a family-owned and -operated company providing auto repairs to Silver Spring, MD and the surrounding area. We specialize in finding solutions to car troubles of all kinds and have built a solid reputation since 1982. Our name is synonymous with excellence. One of the reasons we are such a trusted resource for high-quality repairs is our qualifications and certifications. For instance, we run an accredited inspection facility and can perform crucial emissions inspections. We are factory and ASE certified and always use state-of-the-art diagnostic equipment to cut down on repair costs and times. For factory-recommended maintenance and competitive prices, choose us.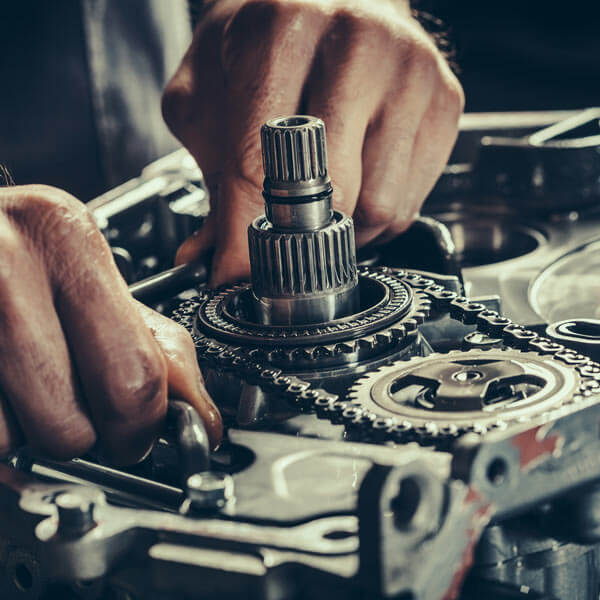 Honesty & Efficiency Are Our Calling Cards
We firmly believe honesty is crucial to our success. We know the reputation our industry has. That is why we go out of our way to be transparent and open with our customers. We don't recommend unneeded repairs and never install expensive parts when a more affordable – yet reliable – one is available. We are also flexible. We understand that auto breakdowns happen at inconvenient times. Over the years, we have developed a system that works, enabling us to get cars back on the road quickly. You can trust Murray's Auto Clinic with your vehicle.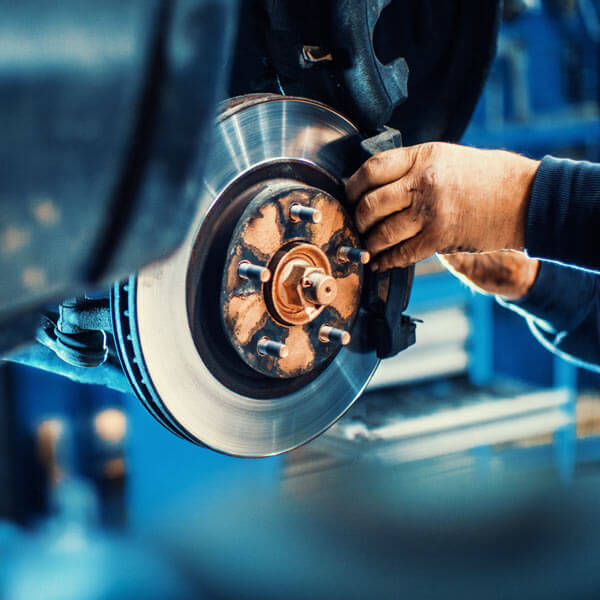 Customer Reviews
Staff is friendly and knowledgeable. Fixed the vehicle AC same day. Excellent service.
We are repeat customers because they are always honest. Great staff.
999 Philadelphia Ave, Silver Spring, MD 20910, USA