Skip to Content
Tune-Ups Keep Silver Spring, MD Vehicles Running Longer
A car is a significant investment – especially if it's a newer used model or a brand-new vehicle. So it is essential to take measures to ensure it lasts as long as it can. Ignoring maintenance is the best way to ensure an expensive engine replacement or transmission repair down the line. It is also the quickest way to reduce the lifespan of your car. Murray's Auto Clinic offers tune-ups to Silver Springs, MD and the surrounding area. These painless and quick checkups effectively root out potential problems before they wreak havoc on your vehicle and life. Stay on top of maintenance by giving us a call today.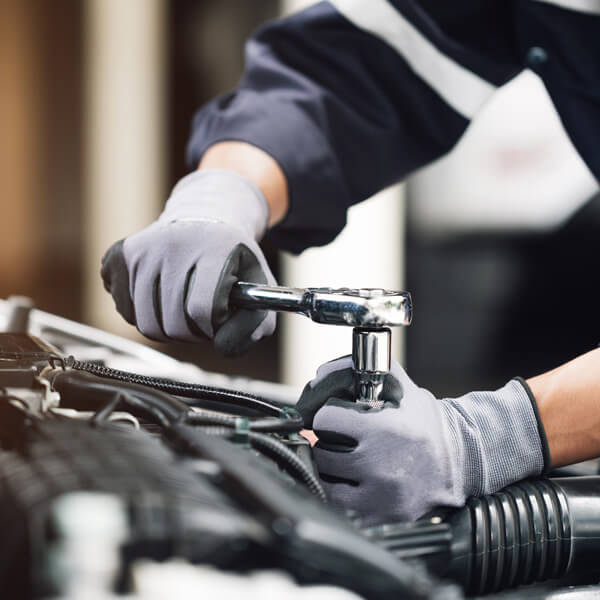 What Does Your Team Do During a Tune-Up?
Tune-ups are an all-encompassing look at your vehicle. We check everything that directly impacts your car's drivability. For instance, we will use diagnostic equipment to analyze your engine. Doing so will enable our team to assess whether you need any minor or major repairs. We perform a general vehicle performance test to get a snapshot of how well your automobile responds to road conditions. Once we're finished with the engine, we'll move on to everything else on our checklist. You can expect our team to check:
Spark Plugs and Wires, Coils, and Boots
Set Ignition Timing If Necessary
Replace the Engine Air Filter If Necessary
Replace the Fuel Filter If Applicable
Clean the Throttle Body If Needed
Perform a Full-Scale Fuel System Cleaning
Visit Our Technicians for Your Annual Tune-up
One of the benefits of trusting our team is our commitment to affordable prices. The cost of a tune-up is dramatically cheaper than a full-scale engine replacement or transmission repair. It's well worth your money to be proactive. We are a comprehensive auto repair shop capable of handling anything that crops up during the tune-up process. If we notice something, you can rely on honesty from our team. We don't recommend unneeded repairs and always strive to keep costs in control. You can trust our certified technicians.
Call Our Shop for Outstanding Automotive Repairs