Skip to Content
Oil Changes in Silver Spring, MD
Oil changes are an essential component of vehicle ownership. Every manufacturer has guidance on how frequently to change the oil in its cars. It is important to understand when to do so, and even more crucial to contact Murray's Auto Clinic for an oil change. We serve Silver Spring, MD and the surrounding area, helping motorists stay on the road for longer without breakdowns. If you want to avoid replacing your engine, the best way to do so is to keep on top of routine maintenance.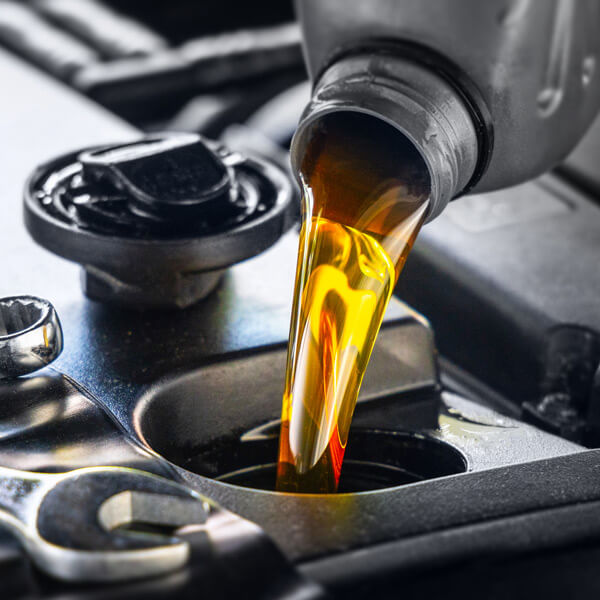 Why It Is Essential to Change Your Oil on Time
Don't let the minor inconvenience of an oil change keep you from protecting your vehicle. They are far too important. Instead, visit Murray's Auto Clinic for a routine oil change and give yourself much-needed peace of mind. It doesn't take long because our technicians know how to get in and out efficiently.
Reasons to Stay On Top of Maintenance
Oil Changes Maintain Lubrication
An engine has hundreds of moving parts. Pistons, valves, and more move at high speeds and help you get from point A to B. Your engine requires lubrication to prevent wear and tear.
They Cool Essential Components
When lubrication doesn't exist, it causes intense friction between all parts under the hood of your vehicle, and friction causes heat. Oil changes prevent overheating and preserve your engine.
Oil Changes Remove Particles & Sludge
Dirt particles are the number one enemy of all engines. Fortunately, regular oil changes remove those particles and sludge from the vehicle and allow you to drive.
You'll Get Better Gas Mileage
Poor lubrication increases fuel consumption, costing more money. If you want to avoid more frequent trips to the gas pump, getting your oil changed is an excellent way to accomplish that goal.
Your Vehicle Will Last Longer
Neglecting your oil changes has short-term consequences. But there are long-term impacts too. Routine maintenance will make your car, truck, or SUV last longer – preventing you from having to purchase a new vehicle.
We Make Your Life Easier
Regular maintenance is too crucial to avoid. We know a visit to the mechanic is nobody's idea of a Saturday well-spent. But you will appreciate the benefits of changing your oil according to your vehicle's specifications. In most cases, manufacturers request an oil change every 3,000 to 5,000 miles. We do our part by putting a sticker inside your windshield with the mileage and date – making it easier to schedule your next visit.
Call Our Shop for Outstanding Automotive Repairs