Skip to Content
Evaluating Some of the Common Causes of Brake Problems
Your car's brakes are one of its most important features. When you tap the brake pedal, your brakes are responsible for safely and smoothly slowing the speed of your vehicle. In the event of an emergency, your brakes can also stop your vehicle and help you avoid a collision. Over the miles, your brakes will experience natural wear and tear. To help you identify when it's time to schedule a brake service appointment, here is a look at some of the most common brake problems.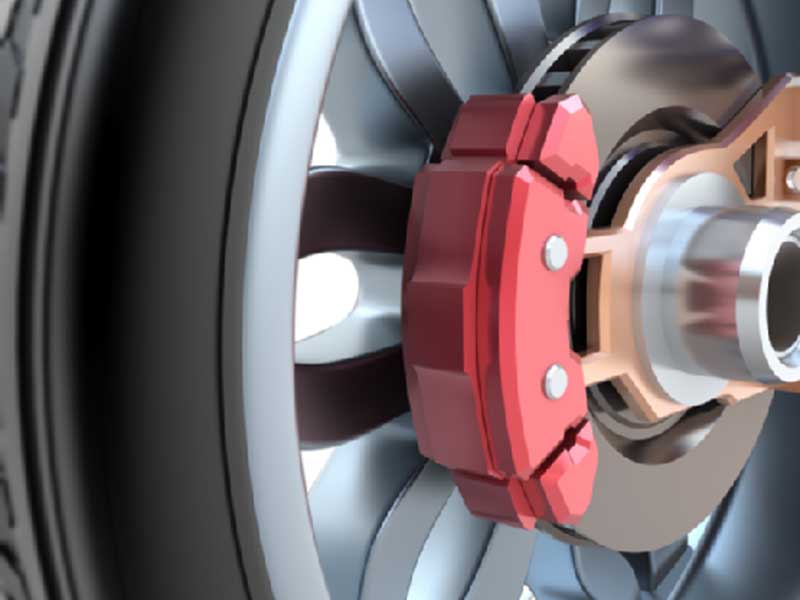 Grease or Oil Spills
If your car is leaking oil, this fluid can enter the internal components of your brakes. When your brakes become contaminated with oil, they will fail to function properly. At the first sign of an oil leak in your car, you should bring your vehicle into the auto repair shop for a thorough inspection and repair appointment.
Overheating Brakes
The components of your brakes are designed to apply an appropriate amount of friction to your pads. If your brake rotors or drums become damaged, your brakes may begin to overheat. This braking issue can cause your brakes to fail altogether. If you notice a loss in braking power, it is time to schedule brake repairs.
Worn Brake Pads
Over the miles, your brake pads will wear down due to the natural process of friction. Once your brake pads have worn down too far, they will begin to make a squealing noise. Failing to replace your brake pads at this point could result in serious damage to your car.
If your brakes are in need of service, do not hesitate to contact Murray's Auto Clinic. We provide the Silver Spring area with a complete range of auto repairs and maintenance services, including brake repairs and emissions repairs. To schedule your next automotive repair appointment at our highly rated shop, give us a call at 301-585-7557.