Skip to Content
Tips for Selecting an Auto Mechanic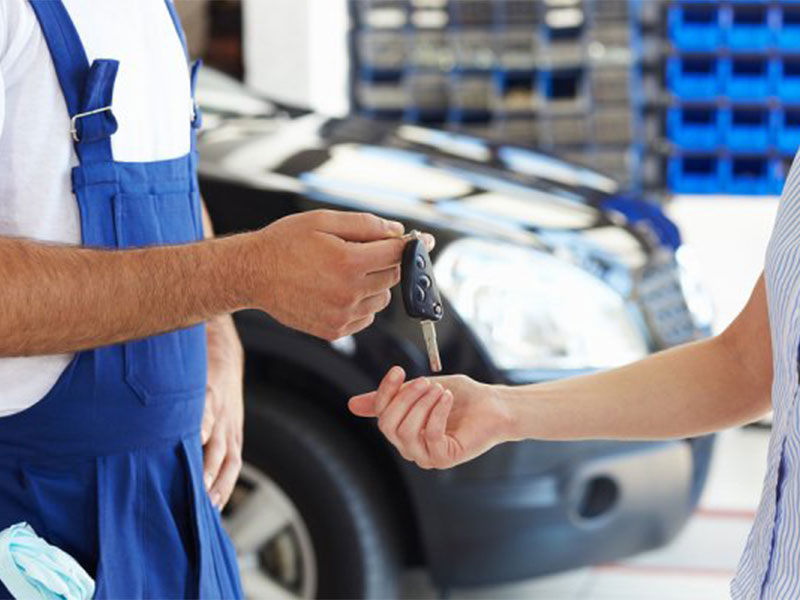 With the summer season just around the corner, now is a terrific time to schedule car repair with a mechanic in Silver Spring, MD. From brake service to radiator repair and more, there are many different automotive services that will ensure that your car is ready for summer driving. By working with a skilled mechanic near you, you can rest assured that your car will be prepared for your driving adventures. Here are some tips to help you choose the right auto mechanic.
Consider Local Reviews
When you are selecting an auto mechanic in your area, you may want to research reviews from other customers in your neighborhood. A great mechanic is sure to have favorable reviews from all of the drivers that they have assisted in the past. By booking services with a highly rated mechanic, you can schedule your repairs with confidence.
Evaluate Experience and Expertise
A great mechanic will have many years serving your local community. When you are looking for a new mechanic to service your car, you may want to seek out an auto repair center with plenty of experience. In addition, you can also ask whether your mechanic specializes in the types of services that your car requires.
Ask for an Estimate
Finally, when you are considering booking services with an auto mechanic, you may want to ask your shop for a written estimate. A quality auto repair center will gladly provide you with a full estimate before they begin work on your vehicle. With this estimate, you will have a better idea of what to expect from your service.
If you are seeking a highly rated auto mechanic in Silver Spring, look no further than Murray's Auto Clinic. We are proud to provide our satisfied customers with a complete range of highly-rated auto services. To book a summer car care appointment today, give us a call at 301-585-7557.