Skip to Content
How Can Murray's Auto Clinics Help With Your Car Needs?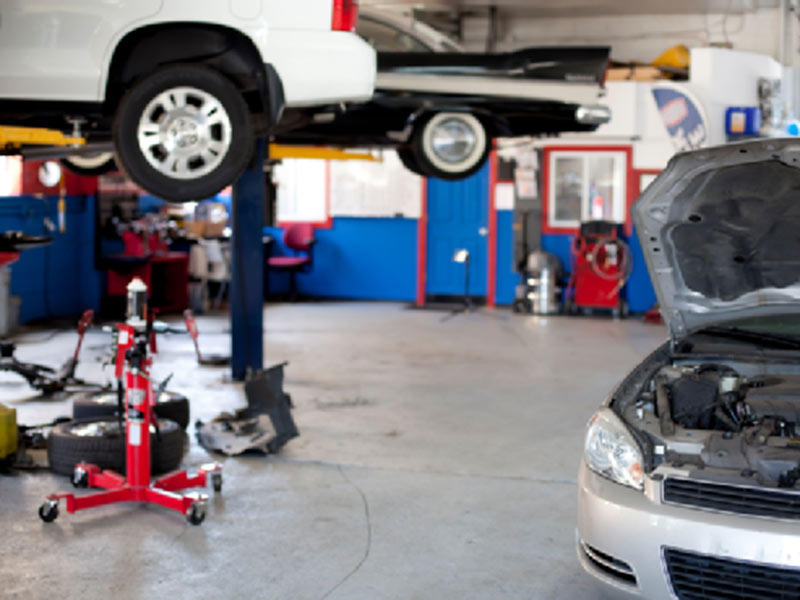 Taking care of your automobile is the best way to save money on future car repair expenses. To learn more about how Murray's Auto Clinics can help you maintain your car, or how they can inspect a car that you are considering purchasing, visit the following websites:
According to Consumer Reports, car owners are more satisfied with independent repair shops for their maintenance needs than dealerships.
Be sure that you avoid the top ten car maintenance mistakes by reading this article on MSN Autos.
Taking care of your tires is an essential part of car maintenance. For a list of tire care tips, visit RMA.org.
Visit Forbes.com to print out a checklist of essential car maintenance items you won't want to skip.
Go to Edmunds.com to find out what a used car inspection should involve, and why it's so important to get one before purchasing a used car.
For more information or to make an appointment, contact Murray's Auto Clinic at 301-585-7557.