Skip to Content
More Awesome Winter Car Tips From Your Favorite Auto Shop!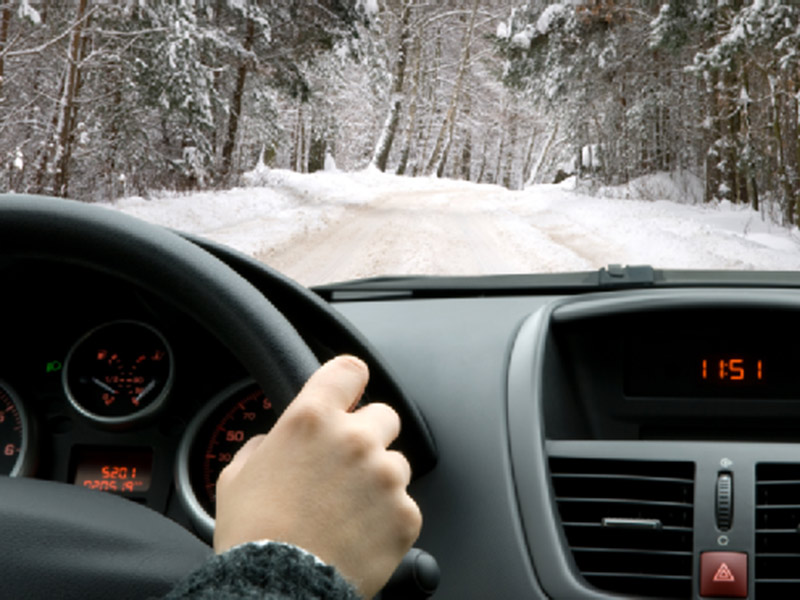 Winter is a wonderful time of the year, but it can be a bit tough on your vehicle. From dangerous road conditions to damaging road salts, it's important to know how to maintain your car during the winter. To learn how to take care of yourself and your vehicle this winter, take a look at these great resources from around the web:
Weather.com discusses how to safely drive in snow and ice. 
 
Visit MSN.com to learn how to winterize your vehicle.
  
Your vehicle's paint job isn't the only thing you need to pay attention to this winter. For more information about winter tire maintenance, head over to MotorTrend.com.  
  
To learn how to prevent rust from road salt, take a look at this article from DMV.org.  
  
Do you know what to do if your vehicle runs out of gas? To prepare yourself, check out this article from HowStuffWorks.com.  
For all of your automotive service and repair needs, visit Murray's Auto Clinics. To find the repair shop nearest you, call 301-585-7557.