Skip to Content
Understanding the Importance of Routine Auto Maintenance
Whether you drive a brand new car or an older model, your vehicle requires regular service in order to remain in great working condition. By scheduling maintenance procedures for your car, you will help to improve your vehicle's performance and overall lifespan. In addition, keeping up on your service schedule can help reduce the likelihood of a mechanical issue in the future. To emphasize the importance of scheduling service for your car, here is a look at some important aspects of car maintenance.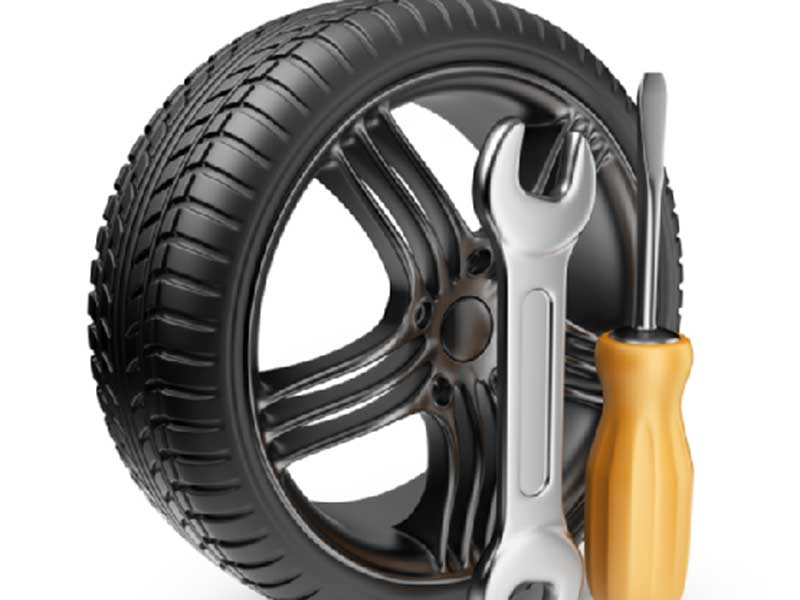 Oil Changes
Oil changes are among the most crucial car maintenance procedures. Motor oil functions to lubricate, cool, and protect the many sophisticated systems of your engine. If you neglect to change your oil, you can cause extensive damage to your vehicle. Typically, it is recommended that you change your oil around every 3,000 to 5,000 miles.
Coolant Flush
Similar to motor oil, coolant is designed to cool and lubricate your radiator system. Over the miles, your coolant can become dirty or contaminated with debris. To keep your car from overheating and prevent corrosion in your radiator, it is important to schedule routine coolant flush procedures. As a general rule, your car will require a coolant flush every 100,000 miles.
Brake Checks
As you drive, your brake pads and rotors will naturally experience wear. To ensure that your car is safe on the road, it is critical to have your brakes checked by your mechanic on a regular basis. During a brake check procedure, your mechanic can determine whether your brake pads are in need of replacement.
To schedule a maintenance appointment for your car, contact Murray's Auto Clinic of Silver Spring. We provide the Silver Spring and White Oak areas with a complete range of automotive repairs, and our technicians will help you keep your car in great driving shape. Call us at 301-585-7557 to set up a service appointment at our repair shop.