Skip to Content
Winter Car Ownership Tips, Winterization Internet Resources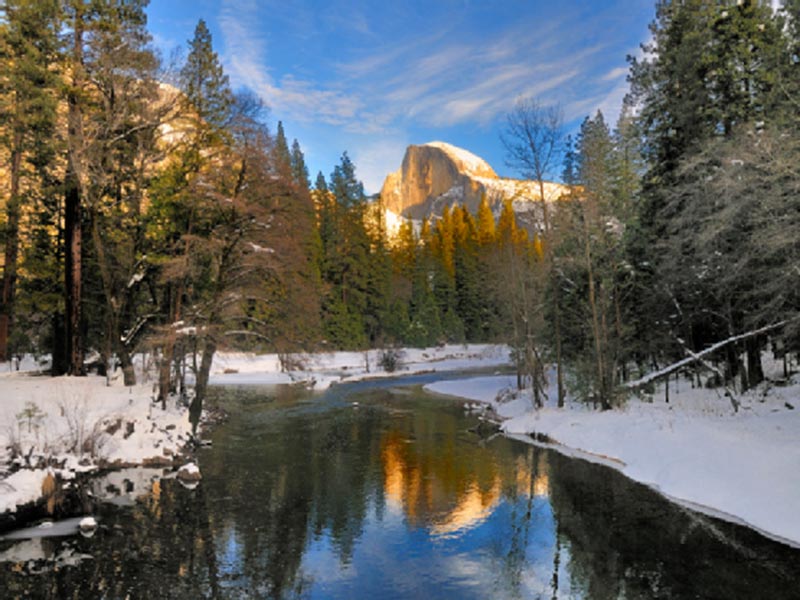 This year, follow the advice found in the articles below and you'll know what to do if your car overheats. Plus, you'll be safer on the road while driving, and you'll learn facts about your cooling system, as well as the importance of radiator fluid. All of the Internet resources below contain great details about car winterization and maintenance that could help you stay safe on the road this winter.
Learn more about how automotive cooling works by reading this article from How Stuff Works.
For more information about the importance of radiator fluid, read this article from Auto Media.
Check out this article from DriverSide.com to learn what to do if your car overheats.
Read this article from MSNBC to learn some useful winterization tips for your car.
If you want to know more about safe winter driving, check out this article from Weather.com.
To learn more about our maintenance services, contact Murray's Auto Clinics at 301-585-7557. We offer great warranty services and more to Silver Spring residents. Call today to ask about our winterization services.