Skip to Content
3 Tips on How to Teach Your Teen to Drive Safely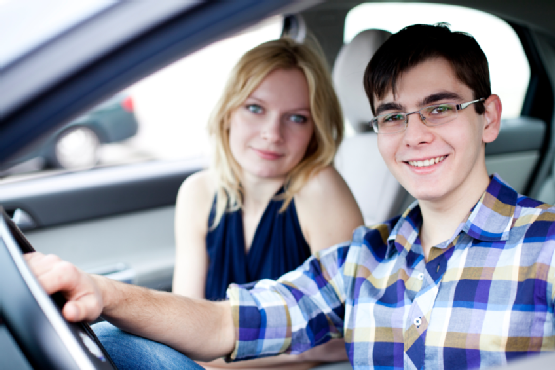 Teenager drivers are at a greater risk of getting into a car accident than any other driver age group. To keep your teen safe behind the wheel, talk with him or her about the importance of regular auto maintenance and driving defensively . To help, here are a few tips on how to teach you teen to drive safely.
Be a Passenger While Your Teen Drives
While it is important for your teen to have experience driving alone, you should also be a passenger while your teen drives once in a while. This allows you the opportunity of watching his or her driving so that can provide personalized instruction on how to be a safer driver.
Set Clear Expectations
Many driving schools for teens will recommend that you talk with your teen before he or she starts to drive about your expectations. Explain to your teen exactly why it's dangerous to drink and drive, and the consequences of doing so. If you do not want your teen driver to carry more than one passenger, be sure that he or she knows why the rule is in place and the consequences of breaking it. For your teen's safety, establish rules regarding cell-phone usage in the car as well.
Teach Your Teen How to Keep the Vehicle Safe
Show your teen how a tire pressure gauge works, and tell them to measure the pressure at least once per month to make sure it is equal to the air pressure recommendation found in the driver side doorsill. Explain to them that the car should be taken to an auto repair shop for an oil change and general inspection every 3,000 to 6,000 miles so that the vehicle is reliable.
For top-notch car repair or maintenance services, come to Murray's Auto Clinic. Visit our website to see what our auto repair shop has to offer you. If you have any questions about our auto repair and maintenance services, please call us at 301-585-7557.