Skip to Content
Tips for Finding the Best Mechanic for Your Car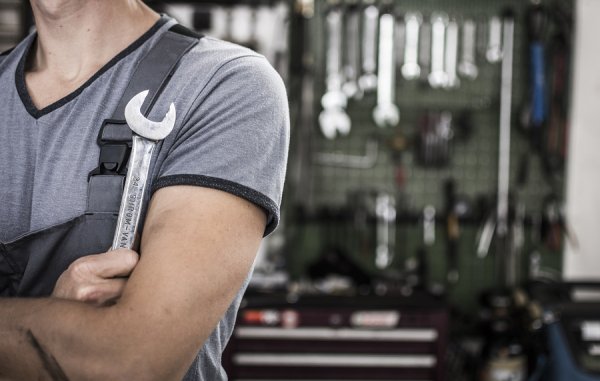 If you are like many motorists, chances are that you spend a large portion of your week behind the wheel of your car. To make sure that your car remains in terrific driving shape, it is a great idea to find a highly rated mechanic in Silver Spring, MD. With the services of the best auto shop in your area, you can keep your car running smoothly and efficiently. To help you with your auto repair needs, here are some handy tips for choosing a mechanic.
Ask About Certifications
When you are choosing a mechanic, it is a great idea to ask about their certifications and qualifications. The best auto mechanics in the United States hold certifications from the National Institute for Automotive Service Excellence. By finding a mechanic that is ASE certified, you can book your auto repairs with a full amount of confidence.
Consider Insurance
Along with asking your mechanic to tell you more about their certifications, you may also want to inquire about the insurance that is held by the auto shop. In order to protect your vehicle when it is being repaired, many auto repair facilities carry liability and business insurance. A fully insured auto shop will make sure that your car is in excellent shape when it leaves the facility.
Obtain Recommendations
As you are looking for an auto mechanic, you may want to ask shops to provide you with recommendations from other satisfied customers. A shop that offers high-quality auto repairs will have reviews and recommendations, and they may even be able to let you inspect a portfolio of their recent work.
To book your auto repairs at the best auto mechanic in Silver Spring, MD, be sure to contact Murray's Auto Clinic. We proudly offer a full range of auto repair services, including transmission repair, oil changes, and more. If you would like to schedule a repair appointment for your vehicle today, be sure to give us a call at 301-585-7557.