Skip to Content
How Regular Auto Maintenance Can Save You a Fortune on Preventable Repairs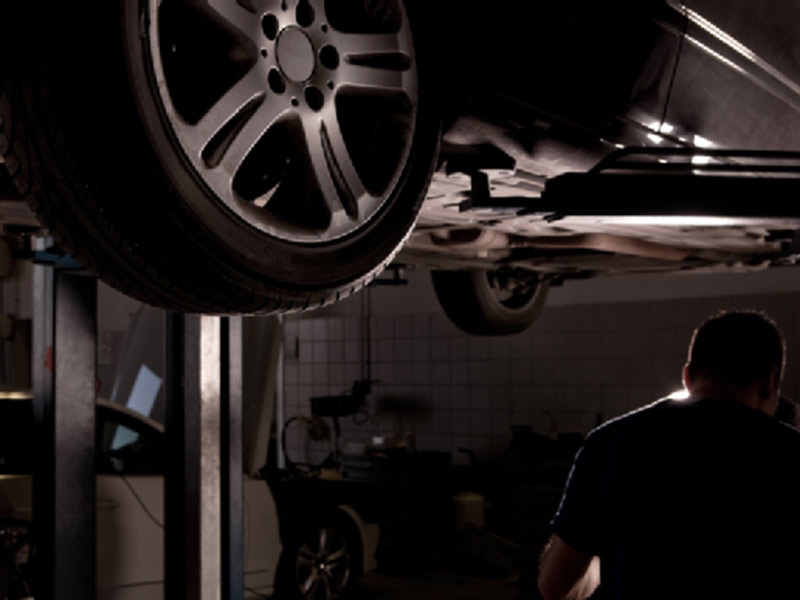 Many drivers dread the trip to their auto repair center because it can mean expensive services. However, regular trips for auto maintenance service can prevent costly repairs and make your car last longer and remain in great condition. 
Every car's owner's manual has a maintenance schedule that should be followed as closely as possible for the best results. Over time, there are components in your vehicle that will wear, and many will need to be replaced or serviced regularly:
Wash your car: Keeping your car clean is far more than a cosmetic pursuit. Regular washing will protect your car's paint and prevent the buildup of corrosive materials and damaging compounds that you find on the road every day.

Rotate your tires: Have your tires rotated according to the pattern in your owner's manual on a regular basis. This will allow them to wear evenly and save you money because they will last longer.

Change your oil: Have your automotive repair center change the oil in your car every 3,000 miles or as recommended by your auto specialist. This is one of the single greatest things you can do for your vehicle as it can prevent a great many issues from ever even cropping up in your car's most vital components. Avoid costly engine repair by replacing your oil frequently.

Stick to the schedule: Have your auto repair specialist follow the maintenance schedule located in your owner's manual. From lubrication to a replacement, the care of your car's parts as directed in the manual will ensure that it continues to perform to your expectations.
By following these steps, you can avoid costly repairs that are otherwise entirely preventable. Bring your car to Murray's Auto Clinic for all your regular auto repair and maintenance needs. Give us a call at 301-585-7557 for more information about maintaining your car with regular appointments.