Skip to Content
Is Your Check-Engine Light on? You May Have an Emissions Issue!
Your check engine light might come on because of an issue that affects the performance of your car, its impact on the environment, or both. When your check engine light turns on it may be due to the fact that your vehicle is emitting hydrocarbon into the air from gasoline. This contributes to automobile pollution and may prevent you from passing an emissions test. When this emissions issue occurs, you must replace your gas cap as well as your fuel filler neck. Although failing to do so will not affect the way your car runs, it will damage the environment and keep you from passing inspection, which is both noteworthy problems in themselves.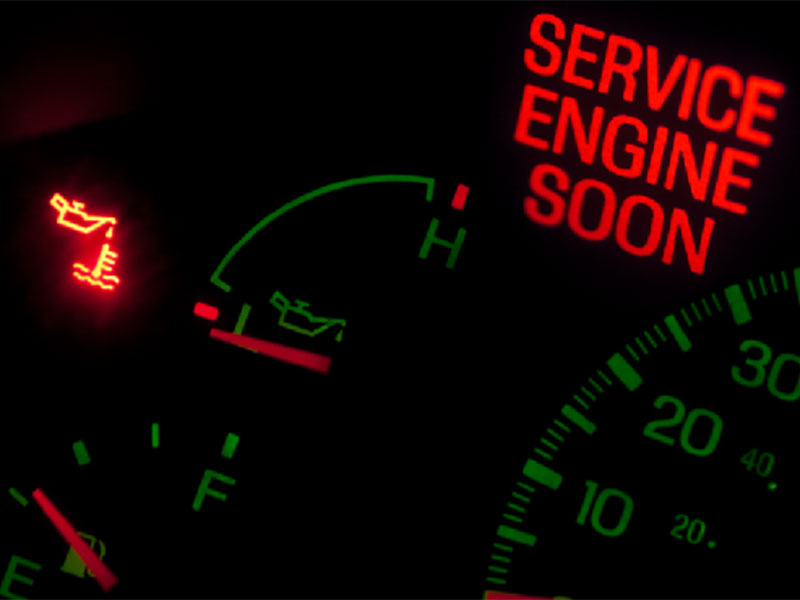 Are you having an emissions issue? Come into Murray's Auto Clinic in Silver Springs, Maryland. In addition to emissions repair, we provide a multitude of other auto maintenance services, including oil changes, brake repairs, tire rotations, and more. Please visit our website or call us at 301-585-7557 for more information about our auto repair and maintenance services.