Skip to Content
Learn More About Exhaust Systems and Routine Maintenance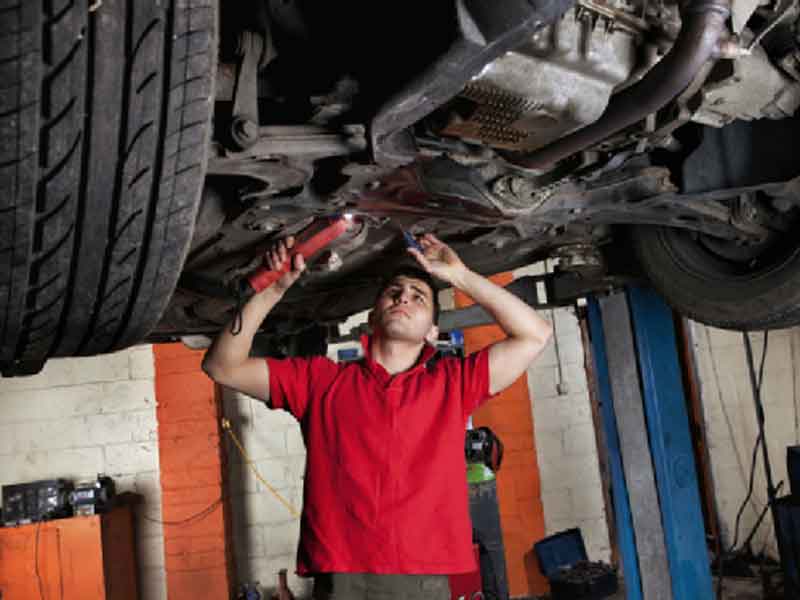 If you found our recent blog posts interesting, please explore the information provided below. These links contain useful information about auto maintenance that can help you save money and improve your car's efficiency. To learn more about our automotive repair services, call Murray's Auto Clinics at 301-585-7557.
Check out this article from Autos.com to learn more about the benefits of regular auto maintenance.
Read this article from How Stuff Works to learn more about how your car's exhaust system works.
For tips on how to ensure that your car's tires stay in good condition, read this article from the RMA.
If you have questions about what wheel alignment is and how it improves your car's performance, read this article from AOL Autos.
To learn about how you can improve your car's fuel efficiency, check out this page from FuelEconomy.gov.