Skip to Content
Learn More About the Automotive Expertise Awaiting You at Murray's Auto Clinics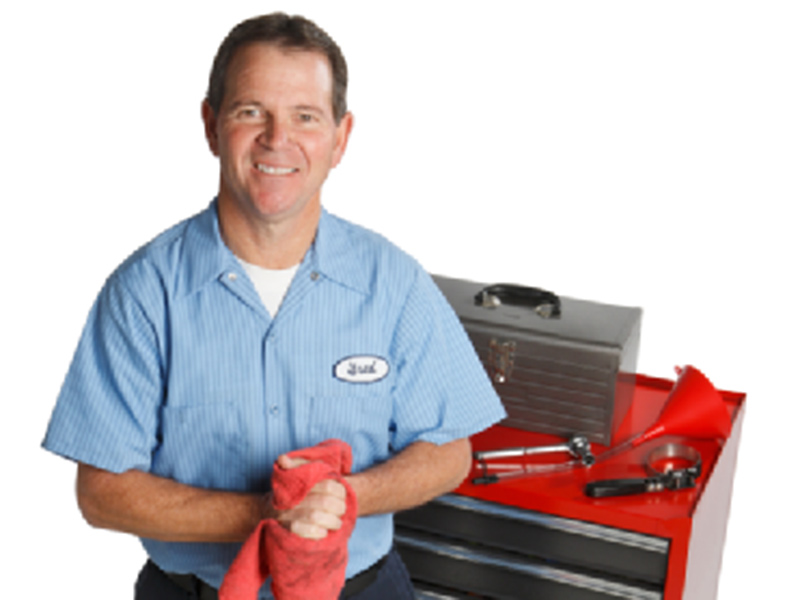 There are many reasons to take a trip to the mechanic; preparing properly for a summer road trip is a great one. We've also talked about what octane ratings mean, and how choosing the correct one can improve performance and save money. Read on to learn more about these topics.
Find out why engine knock occurs, as well as why high octane gasoline may be the solution.
Learn about the importance of coolant flushes in this informative article.
AOL Autos talks about some of the common air conditioning questions asked, and how to deal with poor AC.
Check out these tips for getting better fuel economy, such as keeping your engine tuned.
Read through this in-depth guide to tire safety from Consumer Reports.
Ensure your vehicle is running its best and safest by having regular maintenance performed at Murray's Auto Clinics. Give us a call at 301-585-7557.