Skip to Content
Serious Car Maintenance Mistakes to Avoid
Your car was likely not a cheap investment, so it is wise to take the necessary steps to keep it running efficiently for as long as possible. Unfortunately, many people make a variety of auto maintenance mistakes that can cause their car to experience a dip in performance or break down altogether. Here are a few serious car maintenance mistakes to avoid if you want to keep your vehicle on the road for many years to come.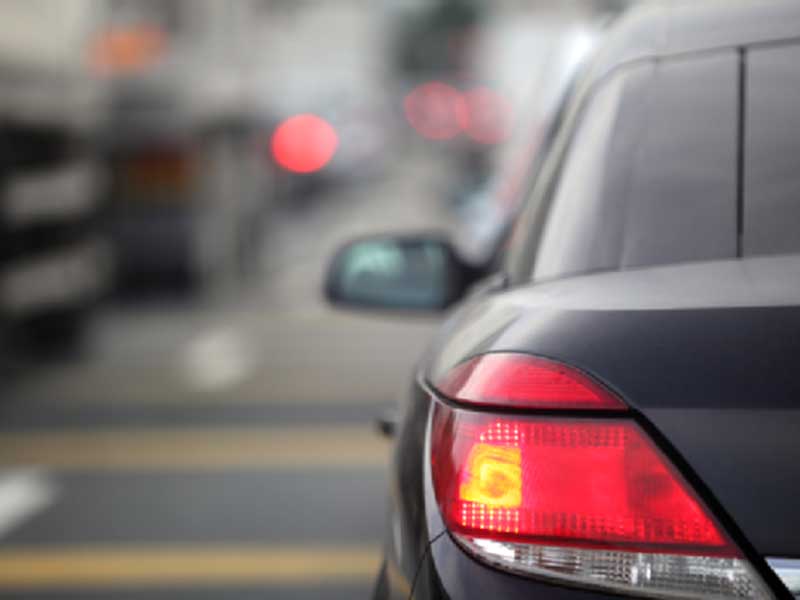 Failing to Replace Light Bulbs
Replacing light bulbs may seem like a hassle, but it is not nearly as big of a hassle as you might endure as a result of driving without them. Driving without headlights or high beams is dangerous and can lead to severe car accidents. You may receive a ticket for failing to replace your light bulbs. This is one of the easier facets of auto maintenance, so regularly look at your car to make sure that your light bulbs are in working order; if they are not, replace them immediately.
Driving on Worn Out Tires
In addition to reduced traction between your car and the road, worn-out tread can cause cracks in your tires. Both of these situations can impair your ability to maneuver your car, which can lead to expensive and potentially tragic accidents. Be sure to inspect your tires regularly and change them when appropriate because doing so may save you a great deal of stress in the long run.
Neglecting Warning Lights
Warning lights are your vehicle's way of communicating with you and letting you know something is wrong. Familiarize yourself with the different indicators so you are aware of exactly what is the problem. Then you can decide whether it is an issue that you can fix yourself or if it is grounds for taking your vehicle into the repair shop.
If you do make any of these mistakes, come in to Murray's Auto Clinic and let us take a look. We are an automotive repair and maintenance shop that is based out of Silver Springs, Maryland. For more information about our auto repair services, feel free to give us a call at 301-585-7557 or visit our website today.