Skip to Content
Essential Questions to Ask a Mechanic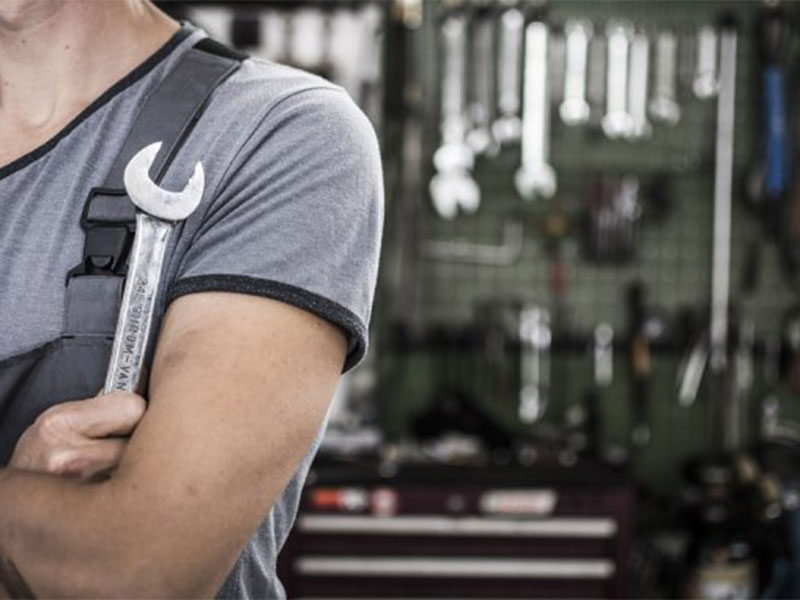 A recent Consumer Reports survey confirmed what many people already knew: Car owners who go to independent auto repair shops pay less and are more satisfied than those who go to a dealership for service and repair. However, that doesn't mean that all independent auto repair shops are the same. If you're in need of auto repair or maintenance in Silver Spring, ask a mechanic the following questions to determine which shop is the best fit for your needs.
Are You ASE Certified?
Since 1972, the National Institute for Automotive Service Excellence (ASE) has worked to improve the quality of vehicle repair and service by testing and certifying automotive professionals. The ASE Certification Seal signifies that an auto mechanic has extensive training, knowledge, experience, and expertise.
Does Your Shop Provide Written Estimates?
If you are new to Silver Springs or just getting acquainted with a particular auto repair shop in the area, a written estimate can help you avoid financial surprises later on. If you have a long and positive history with a shop, a verbal estimate may be sufficient. You should also request that the auto mechanic contact you for approval if additional work is needed above and beyond the original estimate.
What Is the Warranty on Parts and Labor?
It's important to ask about the shop's warranty on parts and labor before the work is completed. The last thing you want is to pay for parts and repairs only to find out that the shop doesn't provide any sort of guarantee. 90-day warranties are common, but the longer the warranty the better.
Since 1982, Murray's Auto Clinics has provided top-quality auto repairs at affordable prices for car owners in Silver Springs, MD. We have factory-trained and ASE-certified technicians and use state-of-the-art diagnostic tools and equipment to pinpoint the exact cause of your car troubles. Call us at 301-585-7557 to speak with one of our auto mechanics today.