Skip to Content
Want to Learn More About Auto Repair? Check Out These Resources!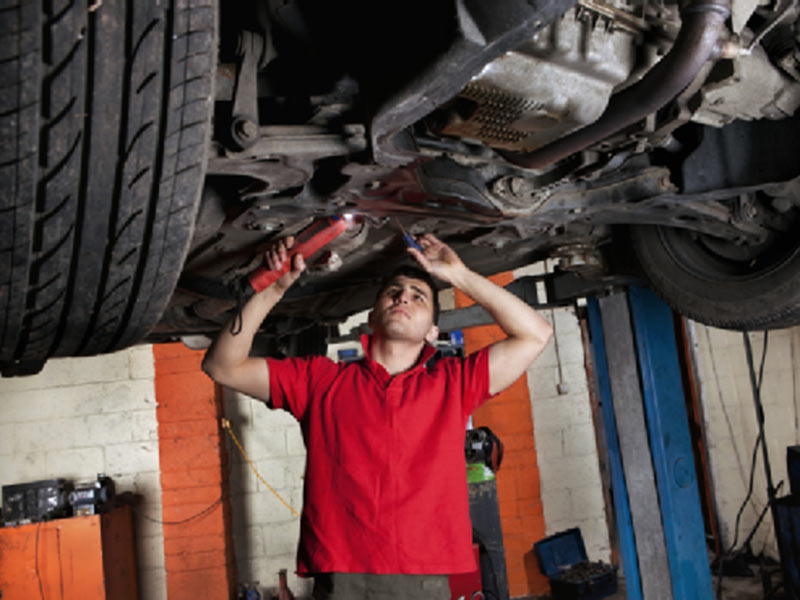 Want to find out more about what we've been covering in our recent blog posts? If you want to learn more about the benefits of smaller auto shops in Silver Spring or about maintaining engine belts, then check out these links!
Learn the basics of checking your engine belts with this overview from eHow.com.
The Auto Repair Facts website provides a handy guide to maintaining engine belts, including informative pictures. 
Learn the benefits of small auto repair shops at About.com.
BankRate.com explains why visiting an independent auto clinic is easy on your wallet.
For more information on the benefits of a small repair shop over a dealership service department, check out this article from Edmunds.com.