Skip to Content
5 Most Important Components of Your Car's Routine Maintenance
Ensuring that your car runs properly is an important part of being a responsible driver, and a well-kept car will have many great benefits, including safety, performance, reliability, and value. Here are a few of the more important aspects of routine auto maintenance: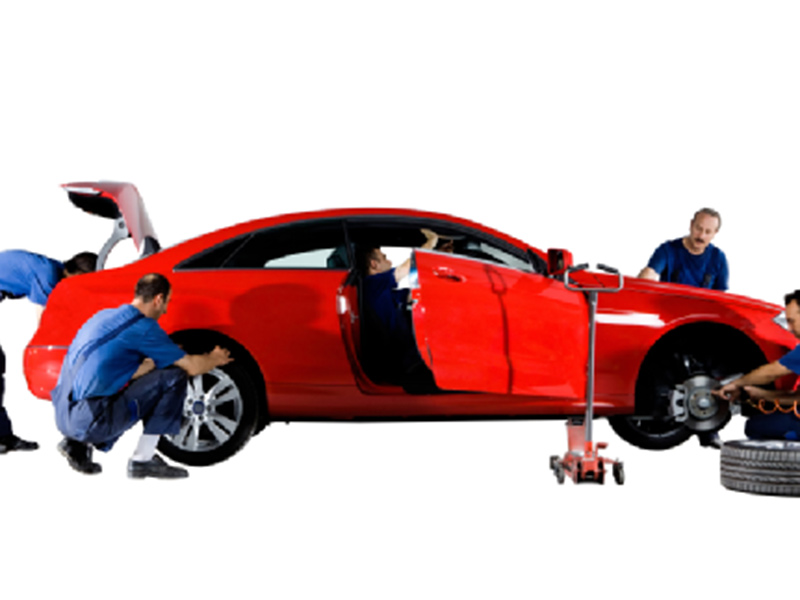 Tire Maintenance
A car's tires greatly affect a car's reliability, safety, performance, and fuel economy. Important aspects to check are the level of inflation of the tires and the evenness and extent of tread wear.

Brake Maintenance
Brakes are also incredibly important to your safety, as the only thing more important than your car's ability to drive is its ability to stop. Test the car's brakes, brake lights, and all related components regularly.

Fluids
A car needs a variety of fluids to operate properly, and each one must be maintained at the proper level. Important fluids to check include radiator fluid, brake fluid, windshield wiper fluid, and power steering fluid.

Oil
One of the most important aspects of car maintenance is the checking of engine oil. Oil is used to lubricate the engine, which will get dirty over time. To ensure that a car will run properly, one must check that the oil level is sufficient and that the oil is clean, replacing it as necessary.

Belts
Many vehicles have at least one belt in the engine system. Belts run fans to cool the engine and air conditioning system. These belts get stretched and worn out over time and must be replaced as needed.
If you need help keeping your vehicle in great shape, then bring it to Murray's Auto Clinic today. We are a family-owned and operated automotive repair service with two locations in Silver Spring, Maryland. Call us at 301-585-7557 or contact us online to learn more about our services and offers.