Skip to Content
Common Car Suspension Problems
You probably don't normally pay much attention to your car's suspension system, and that's only because it's working so well. When there's a problem with the suspension, you'll notice it right away. Here are some of the common symptoms you may experience that point to a problem with the suspension system: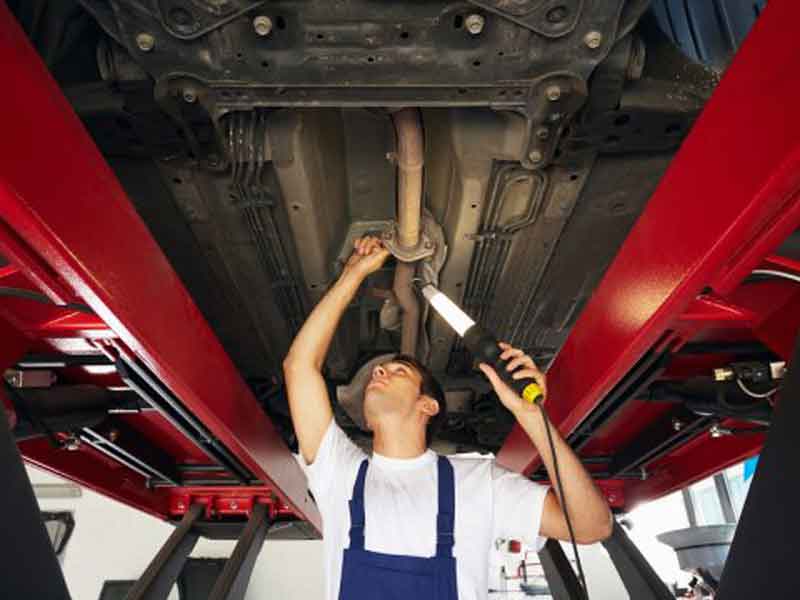 Pulling to one side while driving
Bouncing or dipping after going over a bump
Steering wheel shakes or seems to wander on its own
Steering wheel feels like its slipping back and forth during a turn
If your car isn't riding or handling like it used to, come to Murray's Auto Clinic and let one of our experienced, ASE-certified mechanics take a look. We've provided top quality auto repairs at affordable prices in Silver Springs, MD since 1982. Our auto repair shop is equipped with state-of-the-art diagnostic equipment to help us pinpoint exactly what needs fixing. If you have any questions or would like to schedule a service appointment, call us at 301-585-7557.