Skip to Content
Debunking Some Common Auto Maintenance Myths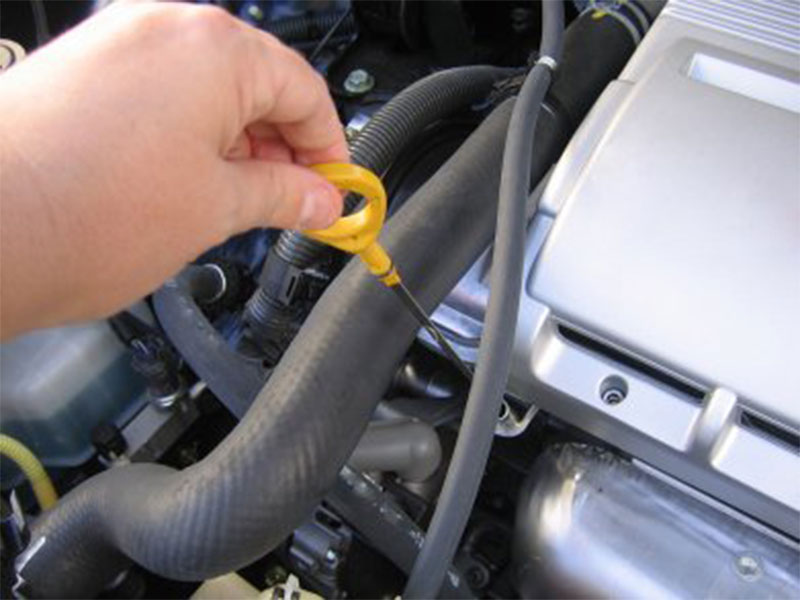 When it comes to maintaining the performance of your car, it can be difficult to separate the myths from the facts. While some car care tips can help you preserve the performance and lifespan of your vehicle, other types of advice may result in an auto repair blunder. To ensure that you are providing the best maintenance for your car, it is important to work closely with a highly rated mechanic in your area. To help you decide when it is time to schedule repairs, here is a look at some myths about auto maintenance.
Myth: Use Thicker Oil in the Summer
One common auto maintenance myth is that drivers should switch to a heavier type of oil during the summer months. The theory behind this myth is that oil with a higher viscosity will provide better lubrication and performance with outdoor temperatures increasing. In fact, the best oil for your car is the manufacturer's recommended product, no matter the season.
Myth: Your Radiator Can Be Filled With Water
Some drivers believe that they can refill their radiators with pure water when their coolant is low. While water can be useful during a roadside emergency, continually filling your radiator with water can cause corrosion and other types of damage. When refilling your radiator, be sure to use a mix of coolant and water.
Myth: Your Oil Needs to be Changed Every 3,000 Miles
The 3,000-mile oil change interval is now a notion of the past. Rather than changing your oil every 3,000 miles, you can consult with your mechanic to determine the oil change interval that is best for you.
If you are seeking the best auto repair services in Silver Springs, look no further than Murray's Auto Clinic. We are thrilled to provide our customers with all types of auto maintenance procedures, including coolant flushes and brake inspections. Call us at 301-585-7557 to learn more about the terrific services that we have to offer you.