Skip to Content
Deciding when To Schedule an Oil Change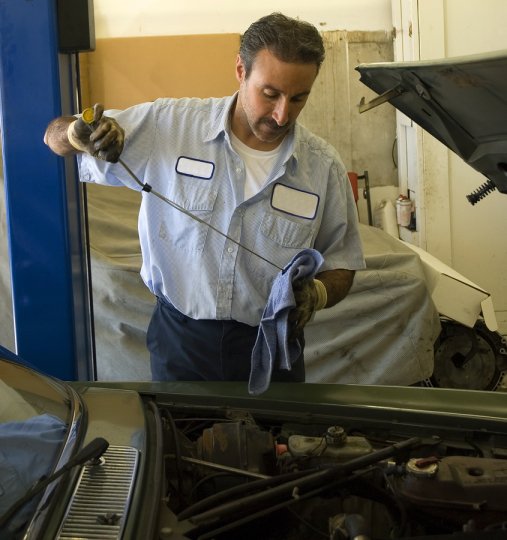 Routine maintenance is an essential part of car ownership. In order to keep your current vehicle on the road for as long as possible, you will need to set up oil changes, brake repair, and a variety of other services. With the help of a mechanic in White Oak, you can ensure that your car is in peak running condition for many miles to come. To help you determine when to set up your next auto repair appointment, here are some factors to consider when you are deciding when to schedule an oil change.
Read Your Owner's Manual
To understand your car's maintenance needs, it is a good idea to read the owner's manual that came with your vehicle. Your owner's manual will have detailed information about the proper maintenance schedule for your make and model of car. By consulting with this manual, you can also learn more about the essentials of proper car care.
Follow The Oil Manufacturer's Instructions
Along with reading the owner's manual, you will want to follow your oil manufacturer's instructions when you are deciding when to change your engine oil. Each type of engine oil has its own specific service interval. For example, if you are using synthetic oil, you will not need to change your oil as frequently.
Consult With Your Mechanic
Finally, it is a great idea to consult with your mechanic. Your mechanic will be able to provide you with specific advice about how to keep your engine running great along with suggestions for additional services to get the longest life possible out of your vehicle.
If your car is in need of an oil change in the White Oak area, be sure to contact Murray's Auto Clinic. As a leading auto repair facility in the local area, we are completely equipped to provide you with oil changes, car alignment, and many other services. Give us a call at 301-585-7557.