Skip to Content
Getting Your Car Ready for Winter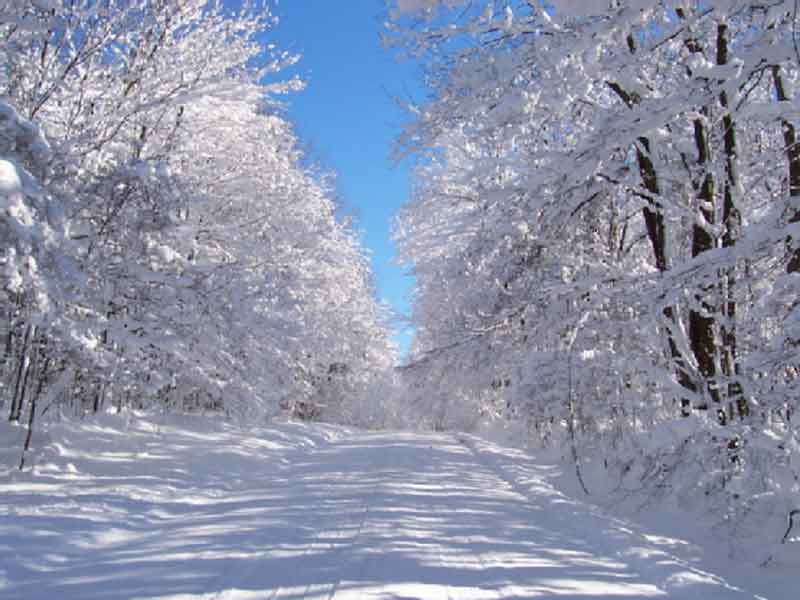 The coldest months of the year are on their way, and now is the perfect time to make sure that your car is ready for winter. When exterior temperatures drop to freezing, some of the most important systems of your vehicle will experience additional wear and strain. To keep your car in great driving shape throughout the winter, it is essential to schedule winter maintenance procedures for your vehicle. Here is an overview of some of the ways that you can get your car ready for winter.
Replace Your Engine Oil
When the weather gets cold outside, your car's engine oil may be affected. On a very cold day, your car's engine may run at a temperature that is colder than usual. Toensure the best engine performance during the winter, it is a good idea to switch to thinner or winter-rated oil during the colder season.
Fill Your Coolant
Engine coolant is designed to protect your engine from extreme temperatures. To keep the vital components of your engine from freezing during the winter months, it is important to fill your coolant and check your fluid levels on a routine basis. Your mechanic can recommend the best ratio of coolant to water.
Check Your Tires
The winter weather can bring wet or slippery conditions to the road. To prepare your car for winter driving, it is essential to check the condition and wear of your tires. If your tire treads appear to be worn too far, you should replace your tires with a new set.
At Murray's Auto Clinic, our expert mechanics can help you get your car ready for the winter months. We offer a complete range of seasonalauto maintenance proceduresand repairs, and we will ensure that your car is in great shape throughout the year. To make an appointment at our Silver Springs, MD auto repair location, call us at 301-585-7557.