Skip to Content
How Do Brake Rotors Work?
Brake rotors are an important component in your vehicle's braking system and serve a critical purpose in helping your car slow or come to a sudden stop when you engage the brake pedal. Also called brake discs, rotors are what the brake pads clamp down on to stop the wheels from spinning. If you've ever seen a bicycle brake in action, where two rubber pads rub against the wheel rim creating friction that slows the tire, then you can imagine how the rotors and pads work together to stop your vehicle.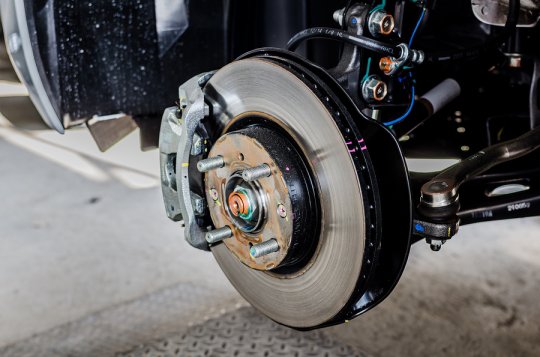 If you experience any changes in your car's braking abilities or performance, visit the auto repair experts at Murray's Auto Clinics. We provide drivers in White Oak, MD, and the surrounding areas with expert brake repair and maintenance services. Call us at 301-585-7557 to schedule an auto repair inspection or stop by one of our two shops for service today.