Skip to Content
Need Car Repair in Silver Spring? Skip the Dealership and Visit a Family-Owned Auto Shop!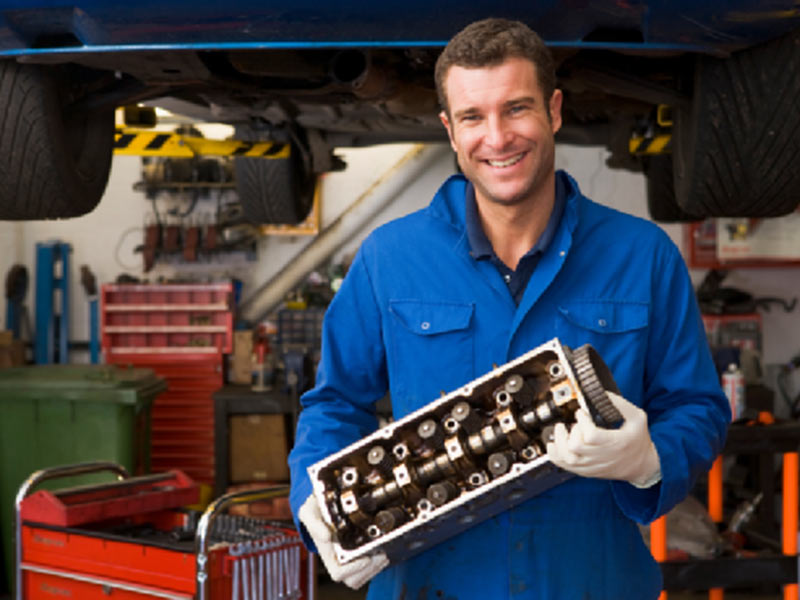 So your warranty has expired and you are no longer tied to your dealer for regular auto maintenance and service. Now you must choose between continuing to go to your dealer and finding a new auto repair shop in your area. Before you decide to continue to pay top dollar for dealership service, consider these reasons for using a smaller auto clinic.
Personal Connection
At a large dealer, there can be thirty or more technicians, and it's likely that each time you bring your car in for maintenance or auto repairs a different mechanic will be working on your vehicle. However, at a smaller auto clinic odds are very good that you will be able to get to know the mechanics working on your car as well as the owner of the shop. This allows you to develop a personal connection with your mechanic and really come to trust his opinion and work ethic.
Lower Price
The fact of the matter is that dealership service departments have more overhead than smaller auto repair shops do, which translates into higher labor costs. Dealerships are also required to use official factory parts in your vehicle whenever you take it in for repairs. Smaller repair shops, on the other hand, can use either official factory parts or "generic" parts which are built to do the same thing but cost a lot less.
Customer Service
Smaller auto clinics need to keep every customer happy in order to stay in business. They rely on advertisement by word of mouth and know that either good or bad service will cause customers to tell friends. Therefore, small auto repair shops will work very hard to solve every problem and will always greet you with a smile.
If you are looking for a small automotive shop to take care of your car, then come see us at Murray's Auto Clinic in Silver Springs, MD. Our courteous and professional staff will help you get affordable auto repairs in Silver Spring. Come see us today!