Skip to Content
Preparing Your Car for Winter Driving

Winter is just around the corner. That means it's time to get your furnace in order, take your sweaters out of the basement, and take your car to your mechanic. Winter driving can take a toll on your vehicle, so it is essential that you have it checked out so that you are ready for the season. Keep reading to learn what you can do to prepare your car for winter driving.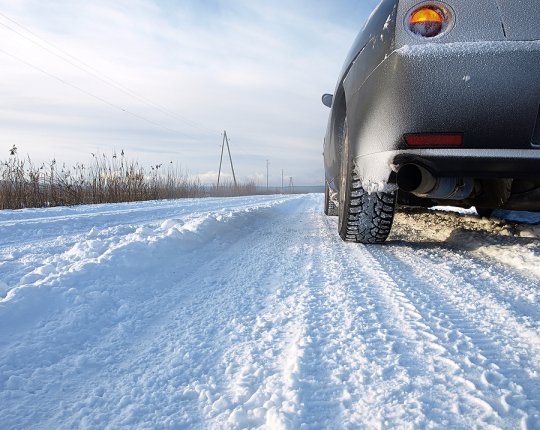 Maintenance Items
If there are any maintenance items your car is due for but you've been avoiding going to the auto repair shop, now is the time. This may include an in-depth service if you're at a mileage milestone, or simply having your mechanic make sure your fluids are topped off. Let the auto shop know what sort of driving you expect to be doing this winter, whether it's daily commuting or taking long drives into potentially harsh conditions. Your mechanic will know what to look for and what to fix to keep you safe on the road this winter.
Tire Inspection
Are your tires worn, cracked, or bald? Make sure you have them replaced before the winter weather arrives. Driving on worn-out tires can be dangerous, as it will increase your stopping distance and decrease your grip on the road in wet or icy conditions. Depending on where you live, you may want to ask your mechanic if you need specially designed snow tires. If you aren't planning on going to rural areas where snow plows are few and far between, you might be covered with all-season tires.
Coolant System
Don't take chances on cold temperatures stopping you in your tracks. Have your coolant system inspected, and make sure you have the right mixture of antifreeze and water. Your mechanic can test your radiator and hoses and let you know if any parts need to be replaced.
Get your car in shape for winter with the help of Murray's Auto Clinic. Give us a call at 301-585-7557 to bring your car in for an inspection and auto repairs. Our experienced auto mechanics in White Oak will make sure your car is ready for the season ahead.