Skip to Content
Preserve Your Engine With These Maintenance Tips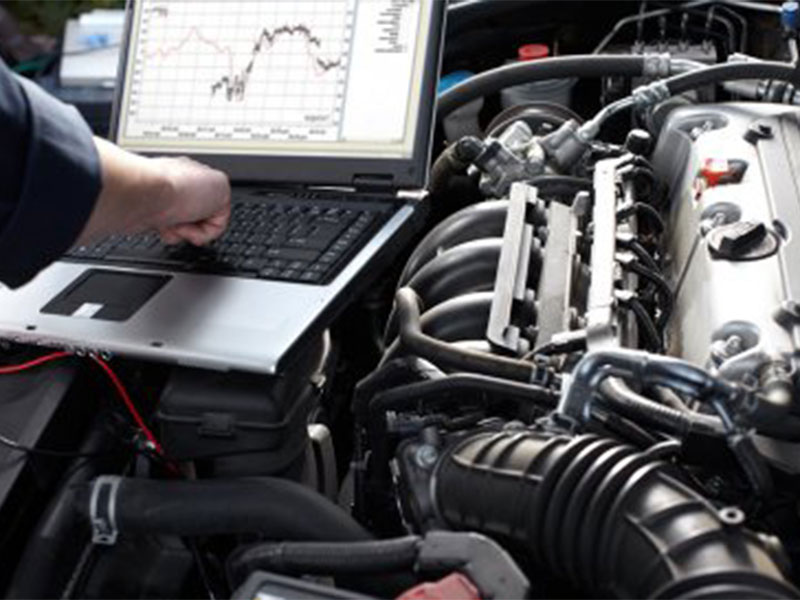 Your car's engine has been built to last for many miles down the road. While the many parts of your engine are incredibly durable, they will experience natural wear and tear as you drive. To keep your engine running for as long as possible, it is important to schedule routine auto maintenance services with your local mechanic. Read on for some handy auto maintenance tips that will help to preserve the lifespan of your engine.
Schedule Oil Changes
Oil changes are among the most essential auto maintenance procedures that can prolong the life of your engine. Motor oil is responsible for cleaning, lubricating, and cooling the many moving parts of your car's engine. Neglecting oil changes can wreak havoc on your engine. By changing your oil every 3,000-5,000 miles, you can help to ensure that your engine remains in peak driving shape.
Maintain Your Transmission
Your transmission also requires regular maintenance in order to keep your engine running smoothly. If you let transmission problems go unrepaired, you may wind up destroying the performance of your engine completely. To care for your transmission, be sure to check your transmission fluid and set up fluid changes every 30,000 miles.
Replace Your Air Filter
As you drive down the road, your engine is exposed to dust, dirt, and other types of debris. To protect your engine and keep it clean, your car is equipped with an air filter. To keep your engine running smoothly, you will need to change your air filter regularly. This simple maintenance procedure will boost the efficiency and performance of your engine.
At Murray's Auto Clinic, our technicians can provide you with all of the services you need to keep your engine running at its best. Our auto repair shop serves the Silver Spring area with a complete range of procedures, including oil changes, transmission flushes, and brake repair. To schedule an appointment for your car, give us a call at 301-585-7557.