Skip to Content
Understanding the Importance of Transmission Flush Services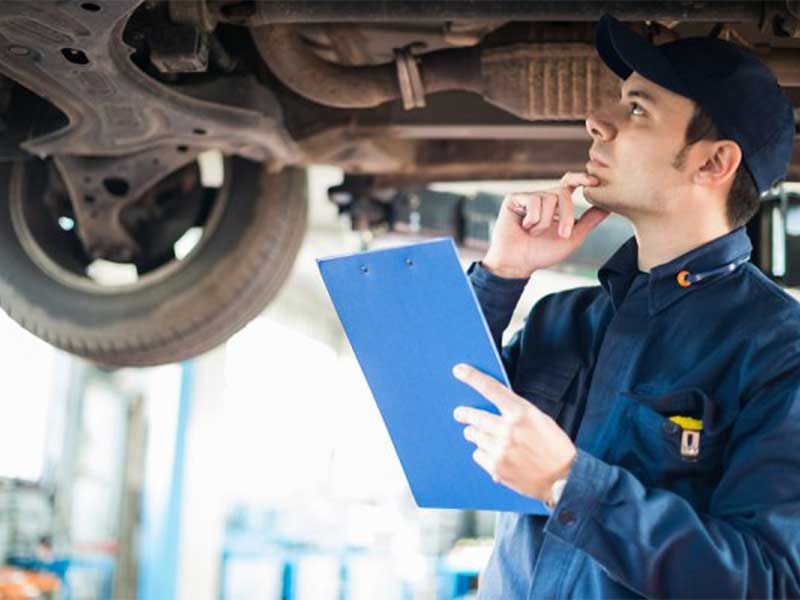 Your car's transmission is one of its most vital internal features. In order to keep your car running great for many miles down the road, you may need to schedule a transmission flush near Silver Spring, MD. With a transmission flush from an auto shop that specializes in transmission repair, you can preserve the longevity and performance of your vehicle's transmission. If you are wondering whether this type of service is necessary for your vehicle, read on for a closer look at the importance of transmission flush services.
Reasons to Change Your Transmission Fluid
Much like motor oil in your car's engine, transmission fluid is designed to cool and lubricate the many parts of your transmission. In addition, transmission fluid also transfers power between your engine and your wheels. By changing your transmission fluid at routine intervals, you can keep your transmission running smoothly and safely.
Signs That Your Car Needs a Transmission Flush
There are several signs and symptoms that your car needs a transmission flush right away. You may smell an unpleasant, burning odor when you are driving your vehicle. In addition, you may notice that there is dark debris or buildup in your fluid itself. When your fluid becomes a dark shade of red, you should be sure to contact your mechanic.
Determining a Transmission Flush Interval
For drivers of automatic transmissions, transmission flush procedures are recommended at certain intervals of a car's lifespan. As a general rule, you can expect to change your transmission fluid at around the 100,000-mile mark. Your mechanic can help you determine the ideal timing for your car's first transmission fluid change.
For more information about the importance of changing your transmission fluid, be sure to contact Murray's Auto Clinic of Silver Spring, MD. The experienced members of our car repair team will help you with all of your auto maintenance needs, and we will get you back on the road in no time. Give us a call at 301-585-7557 to schedule a transmission flush for your car today.