Skip to Content
What Are the Benefits of a Transmission Flush?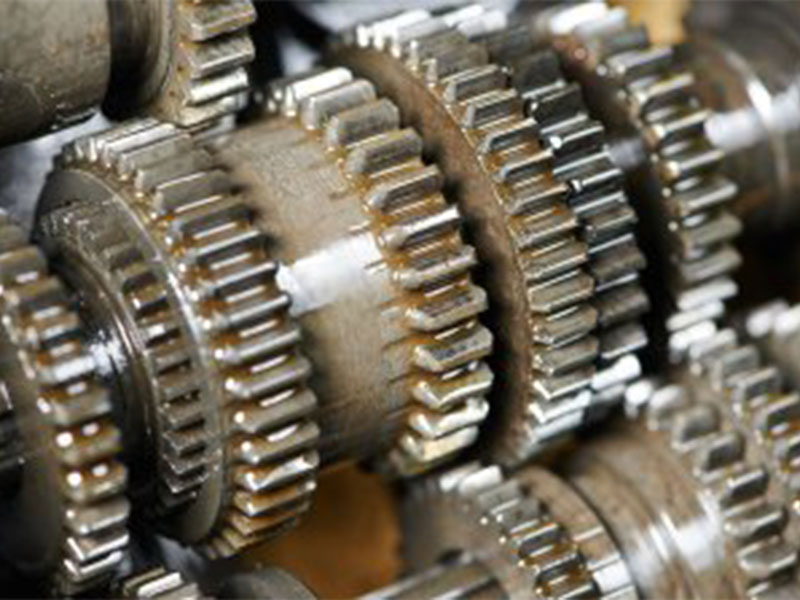 When you are scheduling auto repair near Silver Spring, MD, you may want to consider setting up a transmission flush for your vehicle. Your car's transmission is designed to smoothly and safely transfer power from your engine to your wheels. By keeping up on transmission repair for your car, you can prevent serious mechanical problems. If you are wondering whether you should set up a transmission fluid change for your vehicle, read on to learn more about the benefits of a transmission flush.
Prevent Transmission Problems
One of the most important benefits of a transmission flush is that this simple service can prevent transmission problems in the future. When your transmission fluid becomes too dirty or contaminated with debris, it will no longer be able to provide power or lubrication for your transmission. With routine transmission fluid changes, you can eliminate the chances of experiencing serious transmission troubles in the future.
Save Money on Repairs
Transmissions can be expensive to repair or replace. By scheduling transmission flushes at regular intervals, you will be able to save money on the overall cost of repairing your vehicle. When you keep your transmission properly cooled and lubricated, you can rest assured that your vehicle will run great, without the need for costly repairs in the future.
Improve Engine Efficiency
Not only can a transmission flush prevent transmission problems, this service can also improve the overall efficiency of your engine. By keeping your engine properly powered and lubricated, you will help it operate at maximum efficiency. For this reason, a transmission flush can help you save money on your fueling expenses.
When it is time to set up a transmission flush for your vehicle, be sure to contact Murray's Auto Clinic by calling 301-585-7557. Our expert mechanics will ensure that your car is in peak driving shape when it leaves our Silver Springs auto repair shop. We look forward to assisting you with all of your auto repair needs.