Skip to Content

Need new tires? There are a lot of options to choose from, and if you haven't been tired of shopping in a few years (or ever) it might seem daunting at first. To help make the decision easier, here's a look at some of the important factors to consider when shopping for new tires: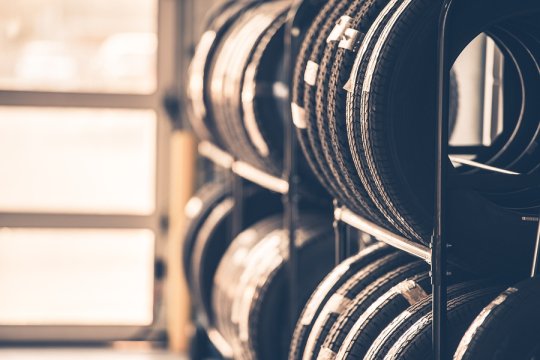 Uniform Tire Quality Grading (UTQG) rating is a federally-mandated rating that requires each manufacturer to grade its tires based on tread wear, traction, and temperature resistance
Low-profile tires look great but can be harsh over bumps or potholes
Tires with higher speed ratings generally have shorter tread life ratings and can wear out faster than thicker, "slower" tires
Unless you want to replace your tires in the winter and summer, look for all-season tires
Murray's Auto Clinics of Silver Spring, MD can help with all of your tire needs. We can tell you all about the different types of tires available for your car so you can make the best decision based on your budget and needs. Visit our website to learn more about our auto repair and maintenance services, or call us at 301-585-7557 to speak with one of our mechanics.