Skip to Content
Tips for Choosing an Auto Mechanic
When it comes to automotive repair, it's important to choose a trustworthy and reliable mechanic. Always choose the most qualified mechanic over the cheaper one, or you may end up paying for costly repairs in the future. Here are a few tips for choosing an auto mechanic you can trust with your vehicle.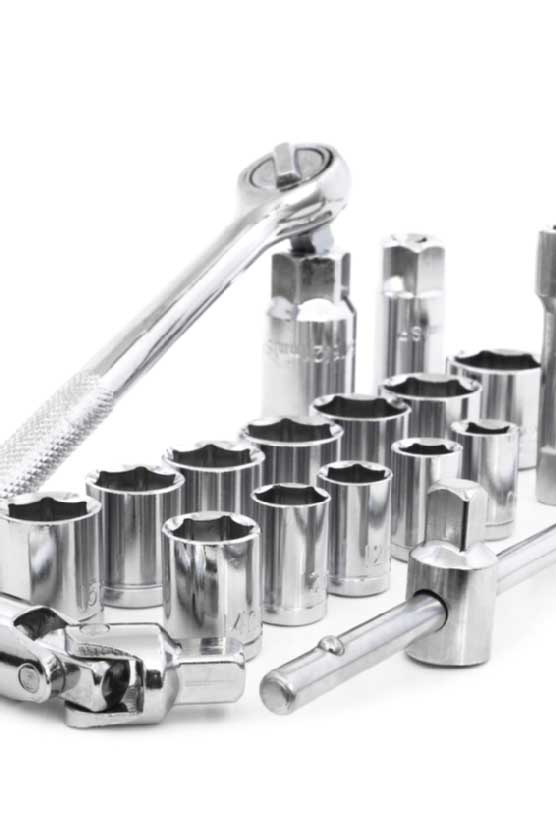 Check His or Her Qualifications
The best auto mechanic for the job is trained, experienced, and qualified to service your vehicle. Ask any mechanic that you plan on working with if he or she meets the standards set by the National Institute for Automotive Service Excellence, and inquire about any references that he or she may be able to provide. You can also check with the Better Business Bureau to get an idea of how reliable any given auto repair shop or mechanic is.
Ask Your Friends and Family
When it comes to searching for a quality auto maintenance service, talk to your friends and family. Find out which mechanics they have used in the past and whether or not they were satisfied with the work that was performed. This is especially useful if one of your friends or colleagues drives a car similar to your own.
Utilize the Internet
The Internet can be immensely valuable when it comes to hiring mechanics as well as contractors and other service providers. You can usually find a great deal of information about your local auto maintenance services on online review websites. These forums allow customers to express their complaints as well as their satisfaction, and you can learn from what they have to say. This resource helps you get a sense of how legitimate a service may be.
If you are looking for a trustworthy auto mechanic in Maryland, call Murray's Auto Clinics at 301-585-7557. We are proud to provide the Maryland area with a plethora of automotive repair services, including emissions repair, brake repair, and general automotive services. You can find out more about our services by visiting our website or stopping by and meeting with us today.