Skip to Content
Essential Tips for Selecting a Mechanic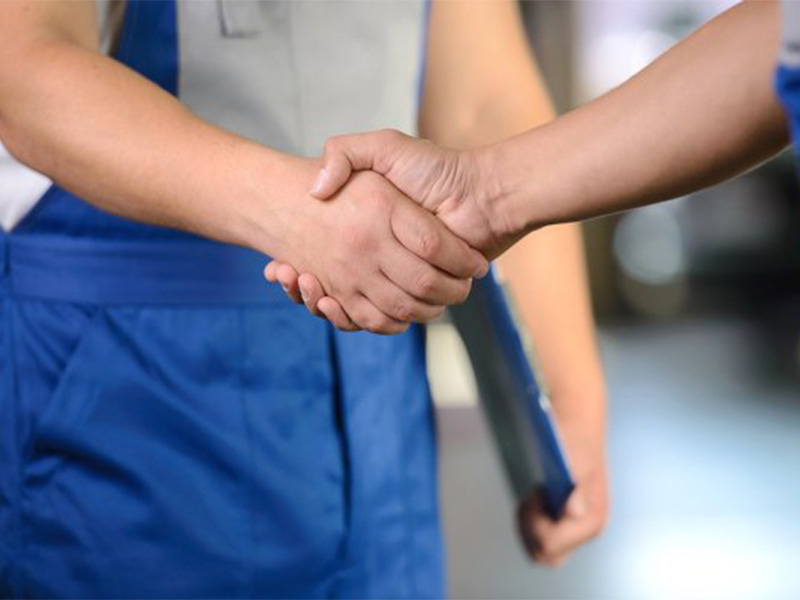 Whether you are the owner of a brand new vehicle or are the proud driver of a high-mileage car, it is highly important to care for your ride with quality auto repair services. From transmission repair to regular oil changes, there are a variety of car maintenance procedures that you will need to perform on a regular basis. By working with a highly rated mechanic in Silver Spring, MD, you can ensure that your car is in fantastic driving shape. Read on for some great tips for selecting a mechanic.
Ask for Credentials and Certifications
When you are choosing an auto mechanic, it is a great idea to ask your potential shop about their credentials and certifications. A reputable body shop will be certified by a nationally recognized organization, such as the National Institute of Automotive Service Excellence. An ASE-certified shop will have the equipment and skilled technicians needed to take expert care of your car.
Consider Insurance Coverage
As you are selecting a mechanic, it is also a great idea to consider the insurance coverage that the shop uses to cover its services. A highly rated auto shop will have several different types of insurance, including general liability insurance, worker's compensation insurance, and an overall business owner's policy.
Read Local Reviews
To ensure that you are selecting a quality auto mechanic, you may want to consider reviews from other customers in your local area. If a mechanic comes with many positive reviews and recommendations, you will be able to book your service appointment with confidence.
When you are in need of auto repairs in Silver Spring, be sure to give Murray's Auto Clinic a call at 301-585-7557. We are proud to provide our many happy customers with all types of auto repair services, including transmission repair, oil changes, and more. Our mechanics look forward to assisting you with all of your auto maintenance needs.