Skip to Content
Examining the Most Common Reasons for Vehicle Breakdowns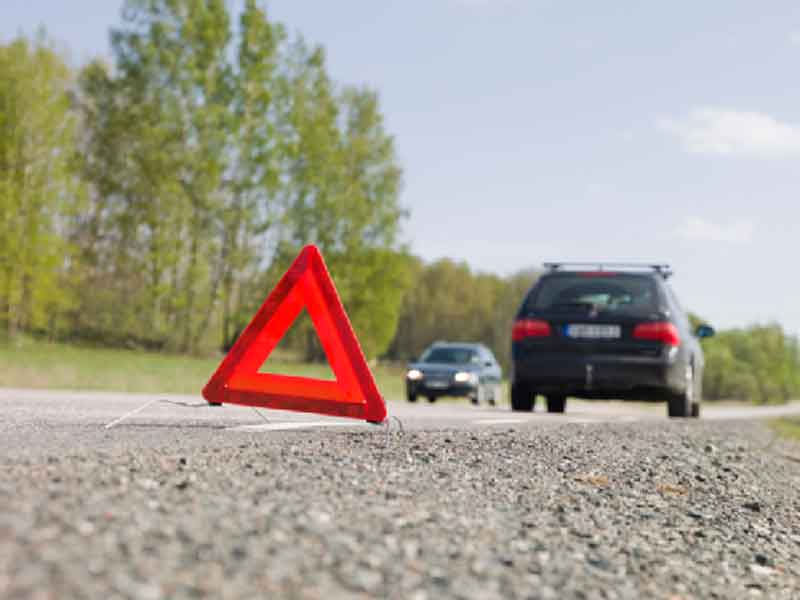 Dealing with a broken-down vehicle is a stressful situation for even the most seasoned drivers. Fortunately, by properly maintaining, repairing, and servicing your vehicle, you can help prevent a breakdown from ever happening to you. For a closer look at how our mechanics in Silver Spring can help keep you safe out on the road, here is a look at some of the most common reasons why cars break down.
Overheating
Overheating is one of the top causes of vehicle breakdowns, and is a particular issue during the hot summer months. When your engine overheats, this issue could be a result of low coolant levels, a broken radiator, or other faults in the system. To ensure that your engine does not overheat, you should check your coolant level and radiator on a routine basis.
Flat Tires
Flats can be caused by tires that are improperly inflated or by tires treads that are excessively worn. To ensure that your tires are inflated to the appropriate level, you should regularly check your tire pressure using a tire pressure gauge. Also, be sure to check your tire tread wear on a routine basis. At the first sign that your tires are overly worn, you should have them replaced.
Dirty Air Filter
A dirty air filter can cause your engine to stall, surge, or break down. When your air filter is not properly maintained, your engine will not receive the air flow it needs to run smoothly. Before you head out on a long road trip, you should make sure to inspect your air filter to see if it is in need of replacement.
Come to Murray's Auto Clinic for all of your vehicle maintenance and repair needs. From routine maintenance to emergency repairs in Silver Spring, MD, we offer a full range of auto services that will keep your vehicle running great. Call our auto repair shops at 301-585-7557 to make an appointment for your vehicle.