Skip to Content
Knowing When to Schedule an Oil Change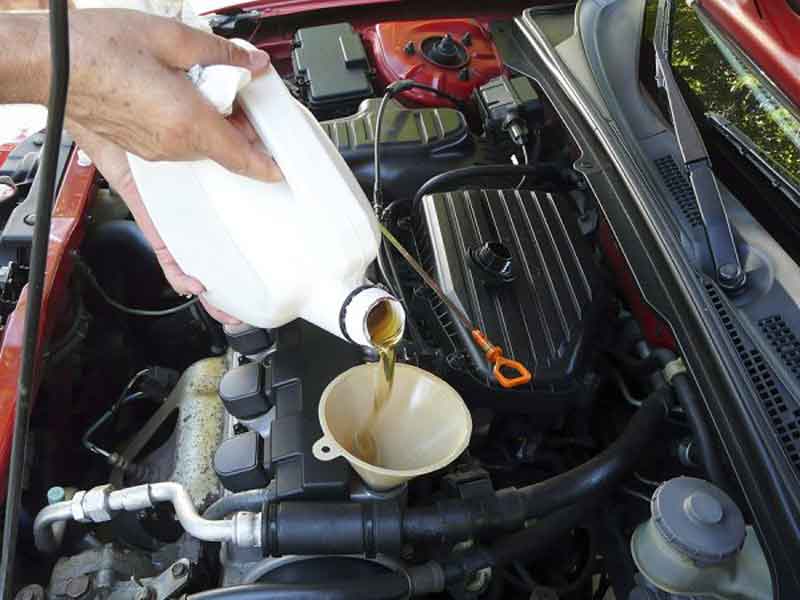 As the owner of a vehicle, you are responsible for maintaining the quality and performance of your car with routine auto services. One of the most crucial services that you will need to schedule is an oil change serving Silver Spring, MD. By keeping you on your oil change procedures with your local auto shop, you can help your car to last for many more miles down the road. To help you decide when you should call your auto mechanic, here is a look at how to know when to schedule an oil change.
Trust Your Manual
When you are determining when it is time to schedule an oil change for your car, you can start by looking at your owner's manual. Each vehicle has its own guidelines for the ideal oil change interval. By consulting with your manual, you can feel great knowing that you are taking excellent care of your car.
Consult the Dashboard
If you are the owner of a newer car, chances are that your vehicle is equipped with sensors and gauges that will tell you when it is time to schedule an oil change. By remaining attentive to your oil change indicator light, you will be able to know when it is time to call your mechanic.
Consider Oil Analysis
For a precise reading of the ideal oil change interval for your car, you may want to consider an oil analysis procedure. Your auto mechanic can use advanced diagnostic equipment to read the condition and quality of your motor oil when you bring your vehicle into the shop.
For more information about all of the great services that Murray's Auto Clinic has to offer you, be sure to contact our location in Silver Spring, MD. Along with oil changes, we also provide muffler repair, car alignment, and a range of other procedures. To schedule an appointment for your car today, call us at 301-585-7557.