Skip to Content
Looking For More Car Tips? Check Out Our Latest List of Great Articles: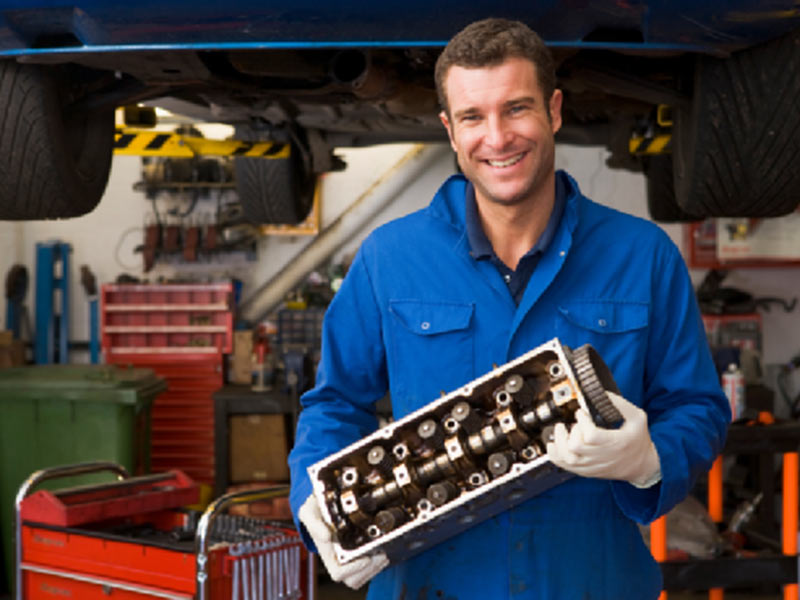 Whether you want to know more about preparing your car for winter or what to do when your car powers down during use, these links can provide the information you need.
Murray's Auto Clinic can get your car back on the road when automotive malfunctions occur. We also provide roadside assistance for when you need to get somewhere. Call us at 301-585-7557 for additional information.