Skip to Content
Manage Your Car Maintenance With Your Iphone With This App!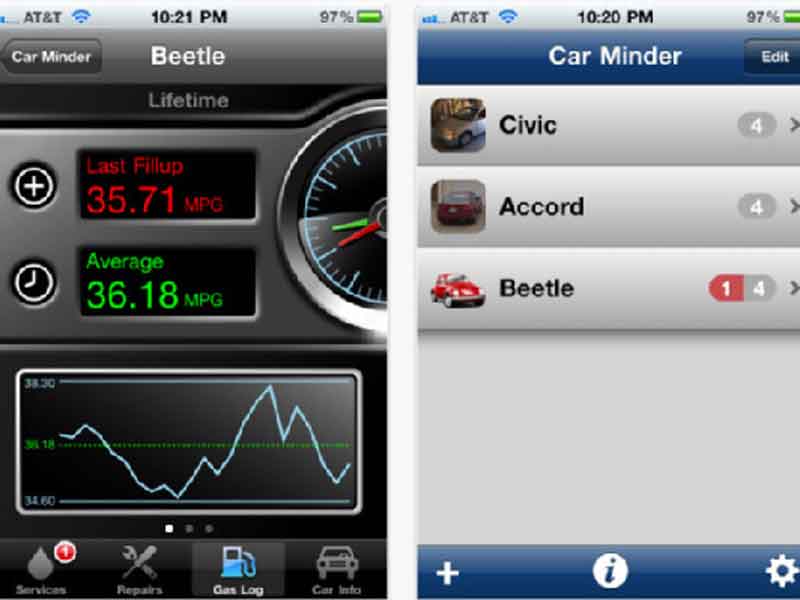 Staying on top of regular car maintenance can be a chore, especially if you have more than one vehicle and a busy life. Between oil changes, new tires, and other unforeseen repairs, keeping your car properly serviced can be confusing, but this app can help.
For use with your iPhone, iPad, or iPod Touch, Car Minder Plus can help you keep track of your regular vehicle maintenance tasks. It also features a mileage log to track your fuel economy and storage for your maintenance records. You can create reminders for when your vehicles need service, as well as email your maintenance records straight from the app.
When your car is due for a service, bring it to Murray's Auto Clinics of Silver Spring to schedule a service, visit us online or contact us at 301-585-7557 today.