Skip to Content
Tips to Help You Extend the Lifespan of Your Car
Nothing beats the feeling of driving off of the dealership lot in a brand new car. Over the miles, your new vehicle will experience natural wear and tear from the road. With careful maintenance and care, you can keep your vehicle in excellent condition for many miles to come. If you are hoping to get the greatest number of miles out of your vehicle, here is a look at some tips that will help you extend the lifespan of your car.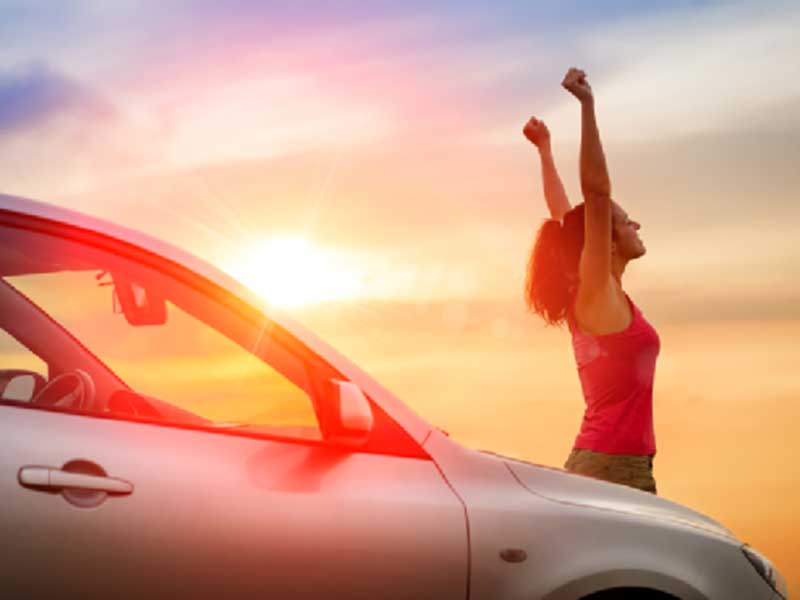 Change the Oil
Routine oil changes are an essential step of car maintenance. By regularly changing your oil, you will prevent excessive friction and wear on the many moving parts of your engine. Neglecting to schedule oil changes can cause significant damage to the internal systems of your car. With regular oil changes, you will help to keep your car on the road for a longer time.
Avoid Speeding
When you are driving on the highway, it is a good idea to avoid traveling at excessively high speeds. Not only is it safer to follow the speed limit, watching your speed can also prevent unnecessary strain on your pistons and fuel pump.
Shift Carefully
If your car is equipped with a manual transmission, it is important to shift carefully between gears. When you grind your gears or brake with your engine, you can cause your transmission to wear out faster. By preserving your transmission, you will help to extend the lifespan of your vehicle.
If you are in need of auto repair services in the Silver Spring area, be sure to contact Murray's Auto Clinic. We provide our many satisfied customers with a complete range of auto repairs, brake repairs, and emissions repairs. To set up a service appointment for your vehicle today, give our conveniently located service center a call at 301-585-7557.