Skip to Content
What Are the Main Differences Between Conventional and Synthetic Motor Oil?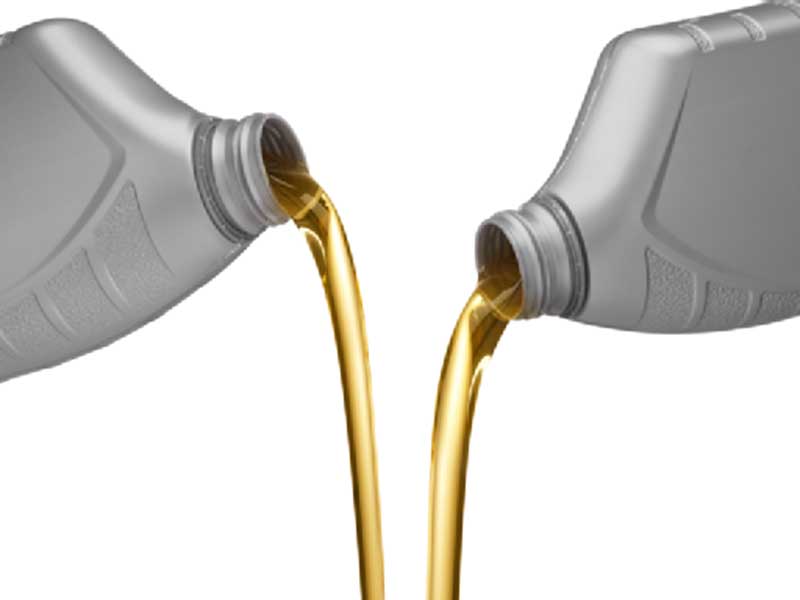 When you schedule an oil change for your car, you will have the option of using either conventional or synthetic motor oil in your engine. In order to keep your car in smooth running shape, it is important to select the type of oil that is suited for your engine's needs. Both conventional and synthetic oil offer different advantages to the car owner. To help you with your decision at the mechanic, here is a look at some of the main differences between conventional and synthetic motor oil.
Production Method
Conventional and synthetic motor oil differ in their methods of production. Conventional oil is a naturally occurring by-product of the petroleum manufacturing process. This type of oil is derived directly from the earth. By contrast, synthetic oil is produced in an artificial lab environment. This type of oil is carefully crafted to meet the requirements of the producer.
Performance
Conventional motor oil is suitable for use in a variety of engines. Since it is less refined than synthetic oil, conventional oil is a good choice for a car with a standard engine. Synthetic oil is commonly used in high-performance engines. This highly refined type of oil is cleaner and longer-lasting than conventional oil.
Cost
Cost is another main difference between conventional and synthetic oil. Conventional oil is typically much less costly than synthetic oil. If your engine does not require synthetic oil, you may get the best value by choosing conventional. To achieve the performance properties of synthetic oil at a premium price, you can choose a blended oil product.
To schedule an oil change for your vehicle, contact Murray's Auto Clinic. Our Silver Spring repair shop offers high-quality maintenance and repair services for your vehicle. Call us at 301-585-7557 to learn more about the high-quality brake repairs as well as general automotive repairs that we have to offer you.