Skip to Content
Why You Should Choose Murray's Auto Clinic – High Quality Service Center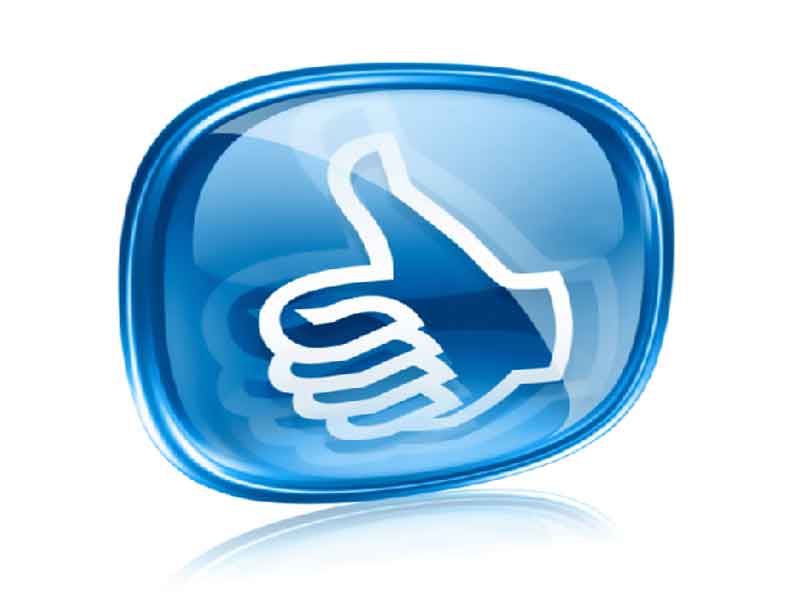 If you are looking for a high quality service center, look no further than Murray's Auto Clinic. For more than three decades, we have provided our many satisfied customers with a complete range of auto repair and maintenance services. Our two Silver Springs locations are fully equipped to provide you with all of your auto maintenance needs.
When you bring your car to us for service, our certified mechanics will repair your vehicle with the best available tools and techniques. Using advanced diagnostic equipment, we will pinpoint the precise services your vehicle requires. With our dedication to customer service, we are sure that you will be completely satisfied with your auto repair experience.
To make a maintenance appointment for your vehicle, give our Silver Springs location a call at 301-585-7557. From routine maintenance to key repair procedures, we offer all of the services your car needs to remain in peak working condition. We look forward to seeing you at a Murray's Auto Clinic location in the near-future!