Skip to Content
The Essentials of Summer Car Maintenance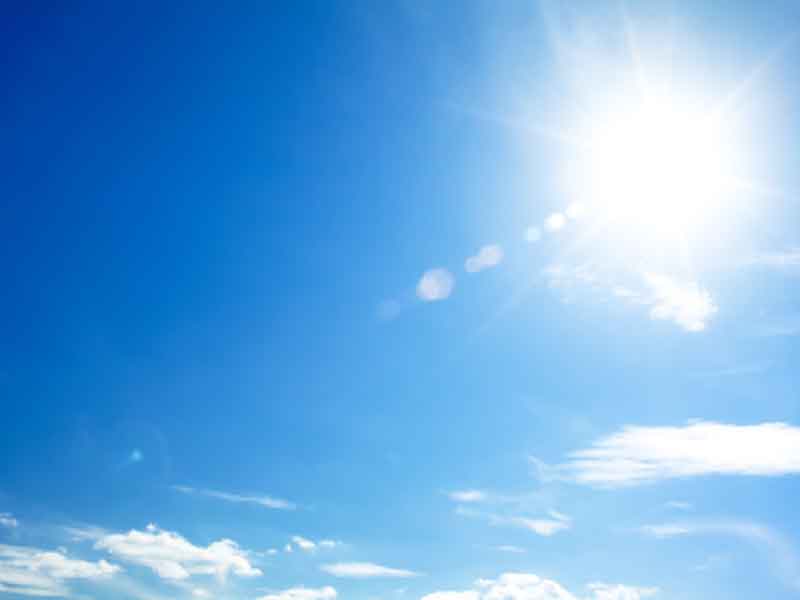 Temperatures are on the rise, and many drivers are looking forward to taking their cars out on the road for the summer driving season. Before you hit the road this summer, it is important to be aware of how the summer heat affects your vehicle. To ensure that your car is in great working condition all summer long, it is important to perform seasonal maintenance. Here is a look at the essentials of summer car maintenance:
Check Your Cooling System
Your cooling system is designed to keep your engine from overheating. When the weather heats up, your cooling system must work even harder to cool your vehicle down. To ensure that you are prepared for summer driving, have your cooling system checked before you hit the road. Have your radiator and hoses inspected, and make sure that your system is filled with a 50-50 mixture of coolant and water.
Inspect Your Tires
Regular tire inspections should be a key part of your summer car care procedures. On a hot day, the rising air temperature will cause the pressure inside your tires to naturally increase. When your tires are exposed to excessive pressure, they can wear down more quickly or even blow out. Using a tire pressure gauge, make sure that your tires are inflated to the factory recommended level.
Care for Your Battery
Your car battery can quickly lose its charge when it is exposed to hot temperatures. The heat of summer can cause the fluid inside your battery to evaporate, causing internal damage and other problems. To care for your battery during the summer, make sure that it contains enough fluid, and have your mechanic inspect your car's electrical system before the weather gets hot.
To schedule summer maintenance for your car, contact Murray's Auto Clinic. The knowledgeable mechanics at our Silver Spring service center will provide your car with all the services it needs to perform great this summer. For more information about the auto repair and maintenance services we have to offer you, call us at 301-585-7557.